It's staggering that we are at the half way mark of another financial year. Where did that time go?
As well has a hard earned break, like most business owners you may (or may be scared too) look at the performance of your business against the goals or the budget you set back in May / June, if you actually set one.
Developing and using budgets should become a daily and weekly management tool. Your budget is what you expect to do, not a wish list or a pie in the sky targets. So set extended but realistic targets and push your team to exceed them.
5 tips to help get the most out of your budgeting.
Tip 1 - Simply increasing the budget and hoping things work out is a waste of energy. Once you have the budget developed, you are on the way to improve your profitability.
Tip 2 – Enter every revenue stream and expense item on the budget and start asking yourself and your team "How can we improve on this area?" or remove revenue lines that are costing you money.
Some examples are:
How can we improve sales for the month?
How can we improve margins for the month?
How can we reduce labor for the month?
How can we reduce other expenses for the month?
Tip 3 – Break you budget into divisions or cost centers. It will amaze you to see what areas of your business are performing and those that are not.
Tip 4 - You may need to help with your budget. If so, it is time to call your accountant, bookkeeper or CFO.  With CLOUD technology you or your advisor do not have to leave the comfort of your own office. Jump online and collaborate.
Tip 5 – Enter your budgets into your online accounting software and monitor your actual v budget on a monthly basis as a minimum.  Any longer than a month makes it almost impossible to bridge any gaps you have.
Hope you enjoyed the tips and good luck with the next 6 months.
---
Do you need help with
Budgeting and Forecasting ?
There are 108 business advisors on standby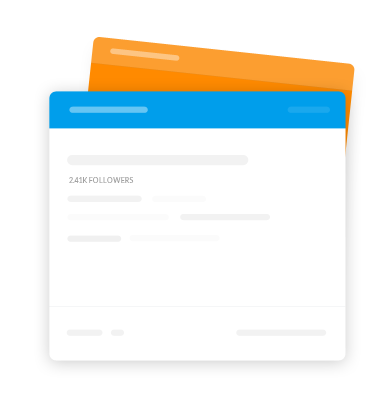 ---
Questions