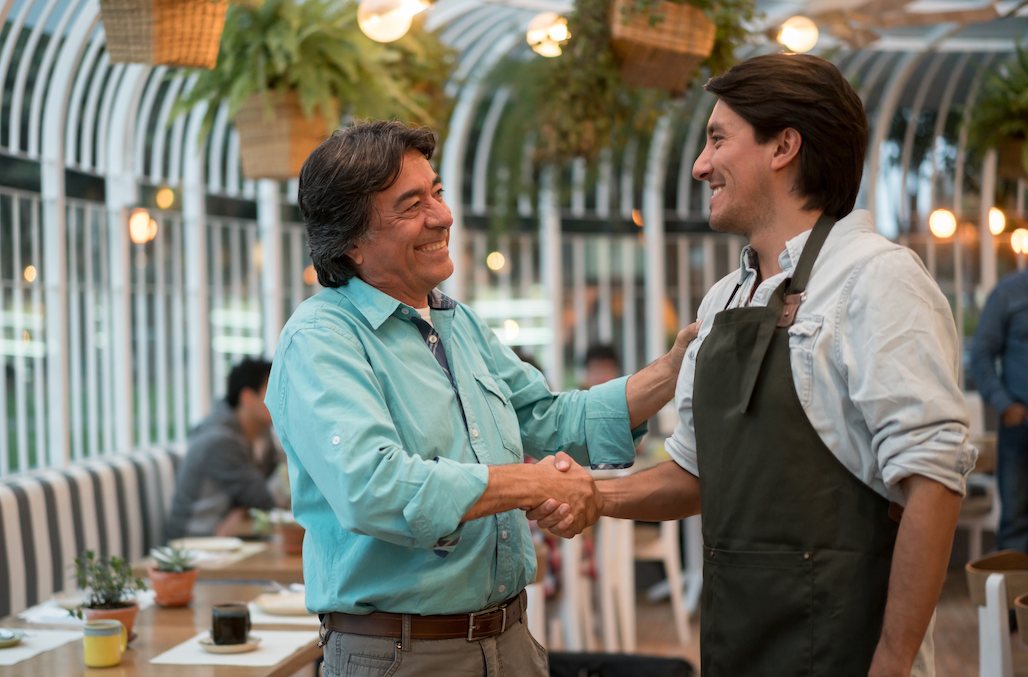 Hello Savvies!
2018 nears a close and while we're all running around trying to put the finishing touches on the year before filling up the stockings and wine glasses, I'd like to take a moment to catch up with you all. 
It's been quite some journey - not an easy one but that's all part of the parcel with our entrepreneurial pursuits, as you would know! Let's recap on where things are at.  
Why are we all here again?!
We're here to help build a stronger, smarter and better future for Australian small business owners and those in them. 
Running and working in small businesses is hard and we want to make it easier for all of us to access the support we need, when we need it and in a way that's simple and effective, so we can focus on our businesses. 
Whatever frustrations or issues you might have, SavvySME is the place where you can go to get what you need. 
If that's answers to questions you have, come to Savvy and get the answers, not just from one source but thousands of businesses, from experts to peers. 
If that's providers, suppliers or people who can help, let Savvy do all the legwork of figuring out whether they're the right fit for you and you can then choose from the number of proposals you've requested to review. 
SavvySME is here to save you from the hours and $'000s businesses have spent trying to do it all themselves. 
So where are we at now? 
With your help, SavvySME has grown to become an extraordinary community of small businesses, manifested in the quality of insight and advice that is shared among thousands of Australian businesses each week across hundreds of business topics between peers and professionals.
This business community continues to draw in thousands each week, with quality service providers flying in to support and larger brands such as CreditorWatch and H&R Block quick to take notice and play a part. 

With increasing numbers and growth, it's been a battle against noise. Our priority has been to maintain quality with growing numbers. Our priority is to make things easier for you. 

In this past year, while you've been busy helping one another on SavvySME, we've been working on making it easier for you to do so:
We've made the site 4x faster so you can get on with your day
We've ramped up the power of search so you can find who and what you need as seamlessly as possible 
We've released SavvyPro so we can help you find the help you're after, for a budget you can afford with simply a few clicks 
We've relaunched SavvyCredits to make it easier for everyone to access Premium features on the site
We've ramped up your business profiles so they're more powerful than ever for attracting and converting potential clients 
We've added a tonne of features to Premium Business so you can better reach your target audience with less effort 
Stay tuned in the coming weeks as we dive deeper into what's been happening and how it's relevant to you.
Where to now? 
Heading into and throughout 2019, it's all about you - making sure your experience is ever improving and bringing more Australian small businesses into the Savvy family. To do that, we need your continued support. If there's ways we can improve the website and experience for you, please reach out and let us know and if you find SavvySME helpful for your business, please share the word. 
The team and I at SavvySME want to thank each and every single one of you for joining us on this journey as we build a stronger future for small businesses across Australia. It's been a hell of a ride and we can't wait for what's to come. 

Yee Trinh 
Cofounder - SavvySME