Company news
Helping Your Potential Customers Make The Right Decisions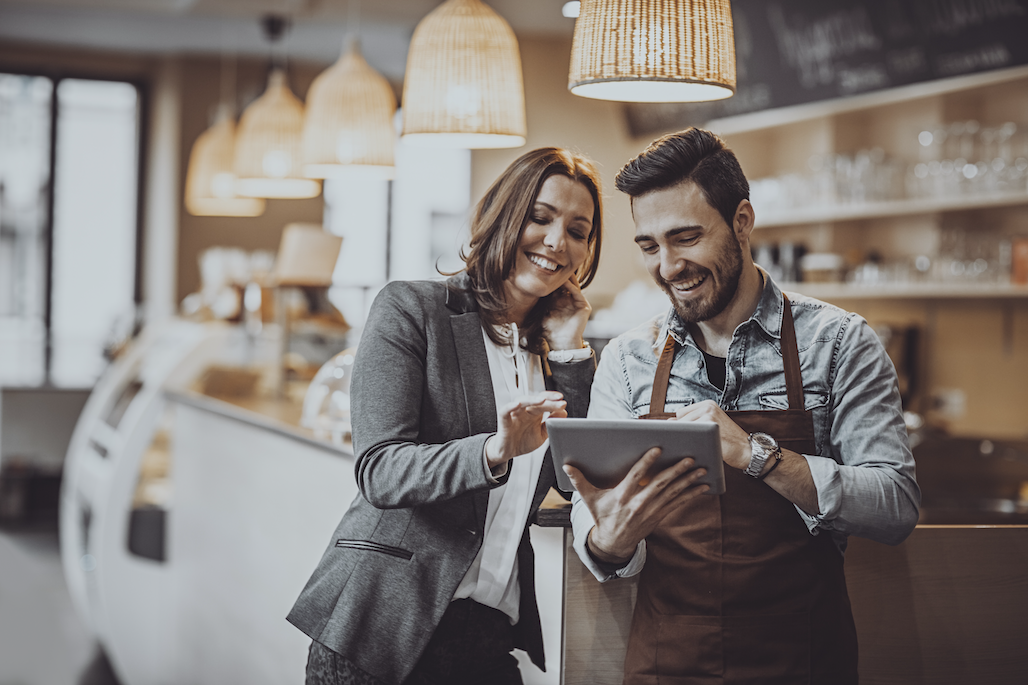 Whether someone is looking for a security system, a new supplier or a lawyer for their business, they're looking to check off the same four questions. Whether these questions are answered and answered in your favour often determines whether they pick up that phone to dial your number. 
Our Business Profiles are designed specifically to attract the right customers for you, answer their questions and help them pick up their phones and reach out. It's important you make sure your Business Profile answers the following questions for them:
Who provides these services? 
SavvySME allows users to search for businesses across over 2000 industries. If you don't have a completed Business Profile, you are missing out on the opportunity to be visible to the 32,000+ small businesses owners and entrepreneurs in the community and thousands more in visitors that are looking for your products and services.
The more complete your profile and the more engaged you are in the community, the higher up you'll show on the search results pages. 
If you want to be seen first, simply upgrade to Premium Business to be shown on the first page of search results. 
Can I trust them?
Once they know who their options are, the first thing they look for are businesses they can trust. 
One of these trust signals are when businesses are verified. If you'd like to be verified, you can upgrade to Premium Business and upload the appropriate documents to be checked and verified. 

They'll also check for reviews and recommendations from previous customers on your business profile. Here it's a case of, the more the merrier!

Also of note is a business' portfolio of case studies. If they can see the results you've driven for others, it's more likely they'll see what you can also do for them.
Can I get immediate value from them?
If you can show that you're able to provide immediate value to them, they'll be more inclined to engage with you. 

Whether that's offering a promotion or answering some pertinent questions for them, it's all about getting to that first step of your relationship with your customer. 
Some do it through helping out in the community, through the FAQ on your Business Profile and through Q&A on the site. 

Others do it through offering Featured Promotions. 
Are they the right cultural fit for me?
It doesn't matter how great your products or services are if they simply don't like you. Nothing attracts customers like a team they like and want to work with. 

Showcase that through adding your team members to your Business Profile, pictures in your gallery and the way you engage in the community. Some prefer those who are short and succinct while others prefer some flare and personality so pay attention to the way you express yourself and the vibe you're giving off and who you want to attract. 

Your Business Profile gives you the opportunity to not only attract a quality audience of small business owners and entrepreneurs across Australia but to convert them into paying customers, all in one foul swoop! 

So check your Business Profile and get a leg up on competitors today!