Company news
SavvySME Is On Flipboard, Feedly And A Gazillion Other Channels!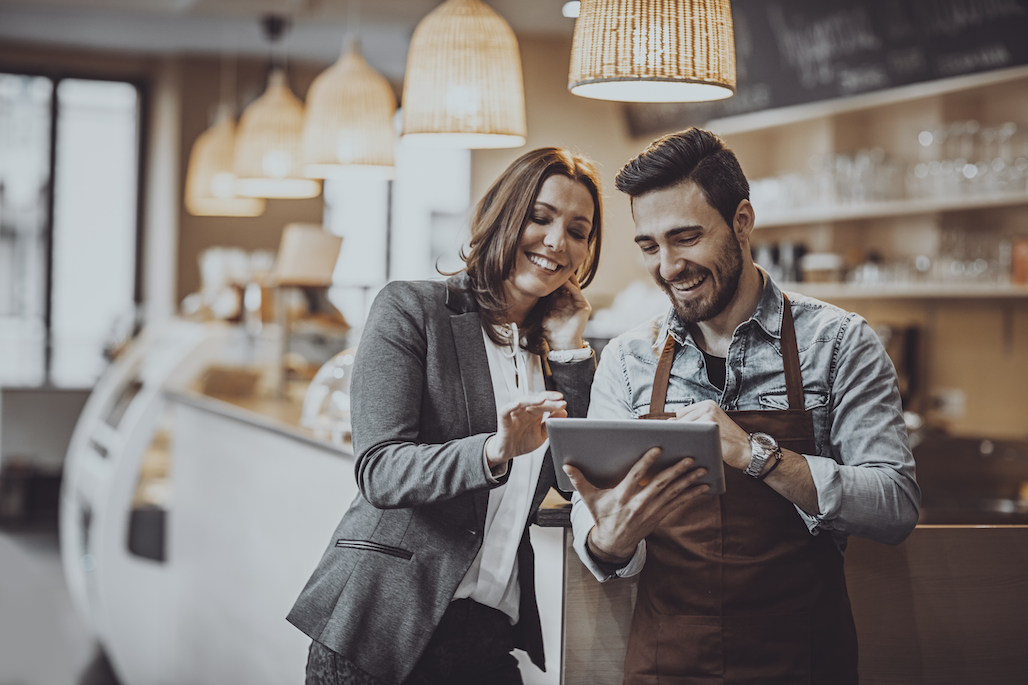 In case you haven't noticed, we've revamped several sections on our site to give you a sleeker and more user-friendly experience. This is part of our big plan to introduce new and exciting projects in 2017 that will make our community bigger and more valuable to our members.
As a result, we're also ramping up the amount of original content on our site, dealing with a variety of topics from finance and marketing to customer service. We hope our content can help you grow your business, motivate you when you need a pick-me-up or spark brilliant ideas for your business when you've hit a wall.
To make it easier for you to consume our content, we're distributing them on several big platforms. We know most of you rely on your apps and social media channels to stay in tune with the rest of the world, so this is one of our initiatives to make life easier for you.
1.Flip your way to our Flipboard
If flipping is your thing, then check out what we have to offer on Flipboard. We've curated a mix of external articles and our very own bestselling content that focuses on business growth. There are some stellar articles there that will, hopefully, get you pumped up on Mondays, pull you through Hump Day and help plan the week ahead on Fridays.
Follow our magazine to get the latest articles, especially created or curated for SMEs.
2.Subscribe to our RSS feed
If you're using Feedly, which is one of the biggest and best out there, you can subscribe to our RSS feed. 
We have a few RSS feeds to choose from. You can follow every piece of news, article, question and answer on our site. Or you can just follow our feed that's dedicated to the latest original content from industry experts. Take your pick here: https://www.savvysme.com.au/rss
3.Chance upon our StumbleUpon
In case stumbling is your kind of game, we're also on StumbleUpon. It is a highly tailored app or software that will recommend content based on what you've liked, subscribed or read. You don't have to worry about scouring for what to read in your line of work, StumbleUpon will present them to you.
SavvySME is officially a stumbler on StumbleUpon, so stumble your way there for the latest articles. We're curating a wonderful mix of external articles from sources such as Inc.com and Entrepreneur and our latest articles from our brilliant contributors.
Our official stumbler: SavvySME  
4.Like & follow us on Facebook & Twitter
Lastly, don't forget to follow us on Facebook and Twitter. We share a host of different types of content there. They are fun and bite-sized goodness that are succinct and on-point for SMEs, perfect to consume during your downtime, or a quick read over a cup of coffee.
That's all for today.
We will be using this blog more often to update you with our plans, new features, recent changes and bug fixes. This will be one of our main communication channels, where we pen our thoughts and present our latest brew straight from the kitchen.
Hope you have a fantastic week ahead.