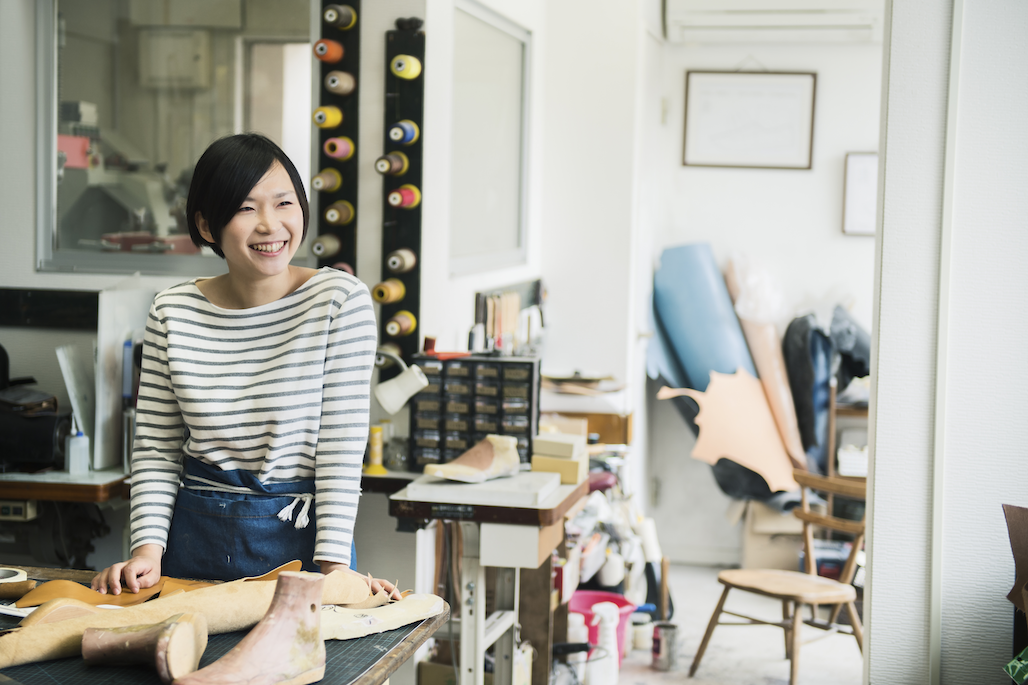 SavvySME is one of Australia's biggest platforms for business owners, entrepreneurs, and innovators.
If you would like your article(s) to get published on our site and share your thought leadership with other businesses, make sure to follow our editorial guideline.
*Keep in mind, we are ONLY interested in articles on the following topics:
Finance and accounting
Human resources
Information and technology
Legal
Online businesses
Running your business
Sales and marketing
Startup
Send your article topic for approval before writing
This way we'll make sure the article provides great value and insight for our readers and helps them solve particular problems in their respective business fields.
Make sure your member profile is complete
Add your website, logo and all necessary information about your company. An incomplete business profile might lose you business opportunities.
The article should be no shorter than 600 words and 100% original
Your article must provide adequate value and insight to businesses in our community and not be too simplistic and irrelevant. Needless to say, plagiarism is prohibited.
Make sure to add an image in your article
Please add that image both at the beginning of your article, and upload it as your article's banner
DO NOT trade editorial coverage for advertising/promotion
The objective of your articles should not be to promote your business but to establish your business as a thought leader in your field and build trust with readers of your article in your business and brand.
Include at least 2-3 credible links
Make sure your article is data-driven and NOT based on self assumptions only. Be informative and back up your ideas with the help of trusted and credible data/research that is not commercial. You can use SavvySME articles as credible sources since our authors have covered multiple relevant topics as well.
*We accept 2 types of article submissions:
General article submissions
Original informative articles with no promotional links for your business.
Sponsored articles
Promote your business and include multiple backlinks to your offer. Your promotion will be advertised through our sidebars, and article lists.
Have fun writing and then submit through this form.