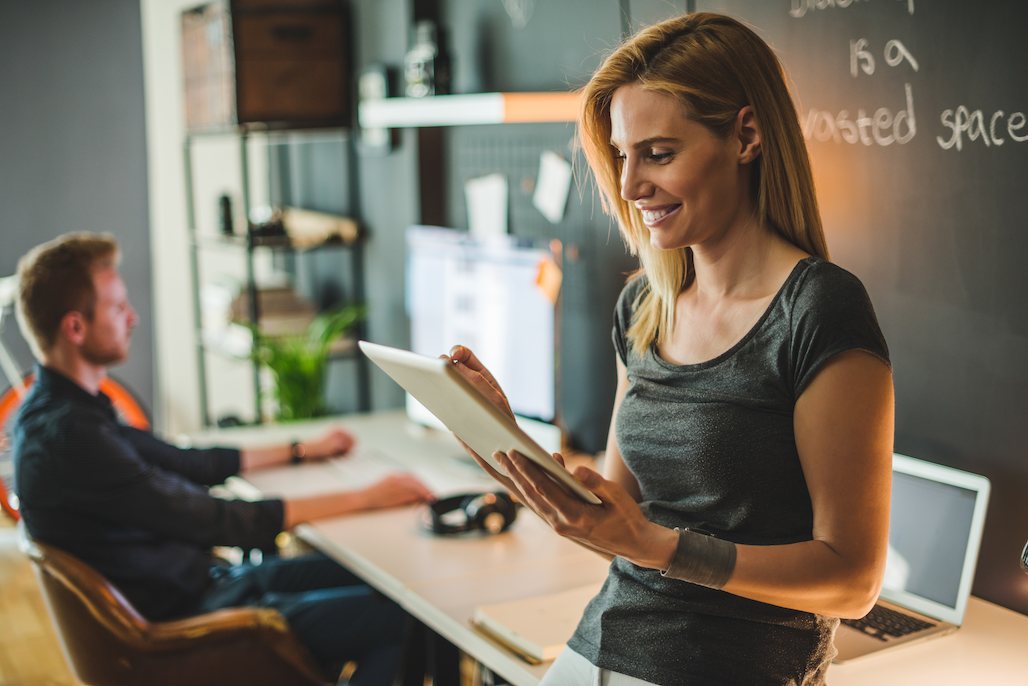 Are you looking for a new avenue to market your business?
If so, have you considered influencer marketing?
It's one of the easiest ways to attract new customers in this era of funny memes, quick selfies and instant gratification. Big brands are throwing an obscene amount of money to rope in everyday people who are big influencers on Instagram, Facebook and Snapchat.
In fact, numerous studies and research are available to vouch for the effectiveness.
Influencer marketing on social media is a billion-dollar industry (research firm eMarketer)
Micro influencers, those with less than 30,000 followers, deliver 60% more engagement and are 6.7x more cost-efficient than influencers with large followings. (brand agency HelloSociety)
The main goal of influencer marketing is to attract a new or niche audience. (survey by marketing agency Chute)
Well, that's all fine and dandy if you're selling to consumers. But for companies or professionals who sell to other businesses, I'm pretty sure your next question is:
"Where can I find a Kim Kardashian equivalent for my business, one who's more refined, intelligent and also fully clothed?"
Sadly, there are not many that exists today, who is catered for the business community. But here's another thought: you can be the influencer. I'll give you two reasons why you should do it.
Why are you the perfect person to be an influencer?
1. You are the expert at what you do
Remember when you first started out in business? You may recall feeling lost, tired and generally overwhelmed with cash flow, clinching sales, and completing jobs.
After years of building your business, you have acquired the skills and wisdom to help other business owners who are stuck and lost. Who knows the problems of the marketing industry better if not you, a marketing expert? Likewise, who knows how to save money for small businesses if not you, the experienced accountant?
If you're a B2B company, reaching out to help another business owner is a sure-fire way to get noticed, and build your reputation as an influencer among your target audience.
2. Micro influencers are a major deal
As stated in HelloSociety's study above, micro influencers tend to have more loyal followers who sincerely believe in their endorsements and advice. Although it takes months or years to build a following, the return to your business can be significant over time.
It's no secret that people tend to trust recommendations and reviews from family, friends and peers. As a top influencer, your followers may feel like they know you as an old friend, which means they'll trust your advice and suggestions.
How to become a SavvySME influencer in 10 minutes
SavvySME is one of the fastest growing online communities for SMEs. We have over 20,000 members currently, from new business to growing business and successful ones.
We get relevant business questions every day on our site from genuine business owners, who are seeking help and need guidance.
All you need to do is invest 10 minutes a week – at the very least – to help another person stuck on an issue relevant to your business skill. Share your wisdom by answering questions and reaching out to someone, who could become your customers in the future.
You can also connect with like-minded people, discover new business opportunities, or simply give back to the business community.
But before you start, make sure you have completed your personal and business profile so that people know who you are and how good you can be.
What are you waiting for?
Start sharing your wisdom today.