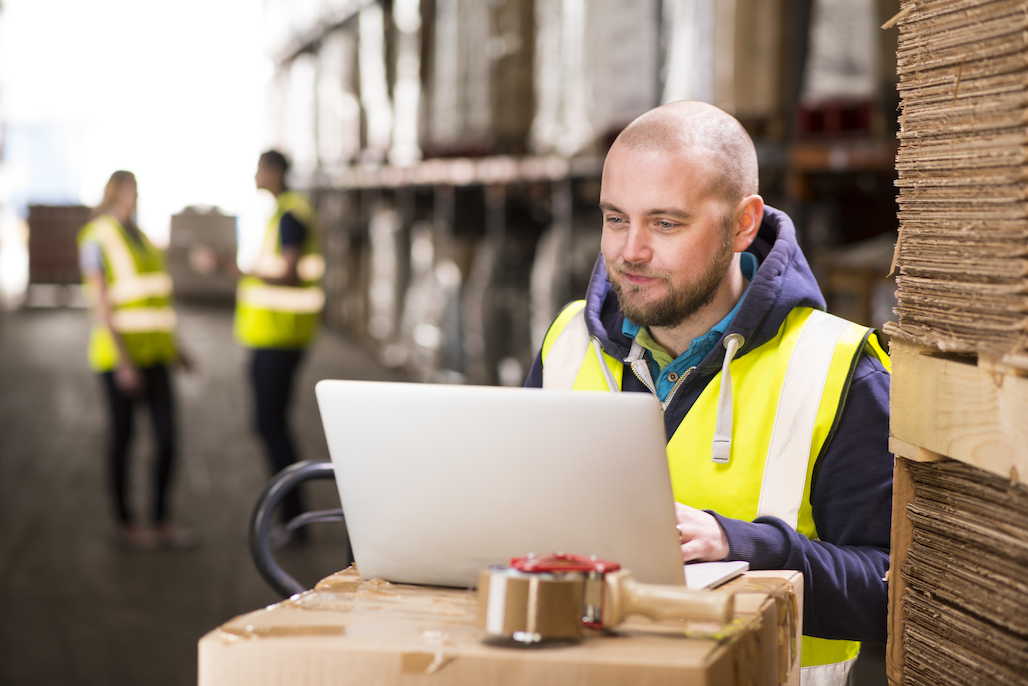 We've been cooking something special for our members this year. As our community grew bigger over time, we started asking how we could serve you better.
SavvySME has always been big on helping people make connections, share expertise and ideas. It has become a destination for business owners to learn new things, find ideas and connect with other entrepreneurs who get exactly all the highs and lows they are going through.
But one of the questions we've seen popping up again and again in our community is,
"How do I attract more customers or clients?"
When we studied how people make decisions nowadays, it was apparent that online research has become a crucial factor in whether you say yes or no. As a consumer, we go online for … well, pretty much everything. We google for where to eat, what to buy, who can help, and everything under the sun that helps our lives.
You're missing out on a lot of prospects if you're not part of online conversations. For most businesses, they need a strong online presence and reputation to stay top of their target audience's minds.  Here are a few interesting stats that we found.
Word of mouth is the most trusted form of advertising, followed by branded websites and online reviews. (Nielsen, Global Survey, 2013)
52% of Australian SMEs do not have a website. The average cost for building and running a website is $2800 for a small business and $8800 for a mid-sized business. (Sensis, eBusiness Report, 2016)
85% of SavvySME members see the Internet as vital or important to their business success. (SavvySME Survey, 2015-2016)​
Introducing the new and improved Featured Business
We've revamped our "Featured Business" plan to make it easy for you to build a strong online presence and promote your business in front of a highly engaged audience. This improvement will be rolled out before the year ends.
As a featured business, we'll showcase you front and center on SavvySME, especially to people searching for professionals to help them out. If you've been stumped with finding ways to get new clients or customers, then you'll want to hear this out.
1. Build a strong online presence
Launching a website is only step 1. Next, you must continually develop a website that's highly ranked by search engines, user-friendly, helpful and easily trusted by visitors. But that take years of commitment, hard work and money.
As a featured business, you get a full business profile that's equivalent to a website. It is the easiest way to strengthen your online presence when you're growing a business or establish one when you've just started your business. All this, without worrying about web design and hosting, SEO, content and marketing.
2. Become a trusted business instantly
New businesses tend to struggle with getting people to trust and try them out. Growing businesses also have this problem when expanding into a new market. A featured business gets an instant badge of approval on SavvySME, which tells people that you are a legitimate and reputable outfit worth doing business with.
3. Sit back and let customers come to you
You're in business to do what you love and what you're good at. As a featured business, you can focus on doing just that without lifting a finger to find potential customers.
We take care of all this through our tailored promotion programme where your business becomes the rock star that it is. This includes appearing first in our business listing page, and a high visibility promotion across our site and other networks.
"A featured business gets an average of 37 times more impression than a normal business on SavvySME."
4. Grow a captive audience
We've got a few cool features lined up for you to do this. You will be able to broadcast your knowledge and extend your influence on a wider audience as a featured business. To top it off, you can message anyone in our community, even those you haven't established a connection with.
5. Full access to reports and trends
Just like a website analytics, you will get the full picture on your stats such as profile views and access to the latest trend reports.
Interested?
We're certainly stoked after months of working hard behind the scene. We've got other benefits lined up, which we will reveal upon release. Watch out for our announcement in weeks to come.