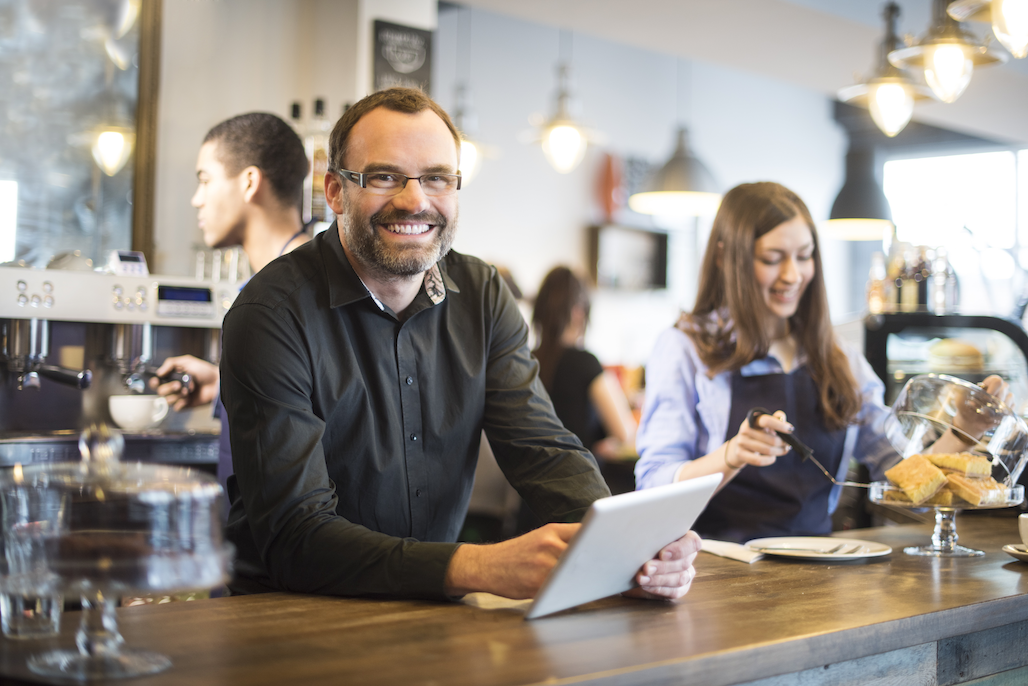 One of SavvySME's main goals is to help SMEs grow.
And when we say grow, we don't just mean growing your income or bottom line. We want to help you grow to be better.
Better in making decisions.

Better in managing your finances.

Better in finding leads.

Better in managing your time.

Better in what you do.
Growing requires building the right team around you, supporting you and guiding you through the good times and tough times. Over the years, SavvySME has become a platform where business owners and entrepreneurs can ask questions, learn from others and connect with like-minded people who understand what you're going through in this often, isolating journey.
A place where a "virtual" community helps you grow.
That's one part of the equation.
The other part of the equation in our long-term plan is to make it easy for a business or service provider to get hired by other businesses looking to build a formidable team.
How to get hired online
We're gradually rolling out new features and improvements to help you build a credible and trustworthy name online. Members or visitors can look up your profile, read what you've written, look at your successful projects and case studies, learn from your advice in the question & answer section, and make an informed and calculated decision to hire you.
Here's what you can do to build a reputable name online.
Build a stellar online profile
As mentioned in our previous post, we will be rolling out a new and improved featured business plan. You'll get to post your successful case studies, get verified as a legitimate and reputable business, and many more features coming that will impress your prospects and help convert them to customers.
2. Become a niche online influencer
Influencer marketing is a big deal when it comes to making decisions, even in the B2B space. We've rolled out a better user profile for you, where we'll showcase if you are the top 10% influencer in your field of expertise.
All you need to do is share your wisdom regularly.
It's the best way to promote yourself and leave a good impression by engaging with the community and sharing your opinions.  
We've also released a new feature where you can tag other people in your answers. This helps in getting the discussion going and connecting with other interesting business owners. Just type the symbol "@" followed by the person's name to tag them in your answers.
Please remember that it is still an online community, so online etiquettes still apply. Be nice when you're solving a problem or offering an opinion.
"Influencer marketing is not about spamming or advertising."
Over time, you will start to acquire leads, find business partners and online friends who understand what you're going through.
3. Get leads
We're working on this behind the scene to bring you a seamless way to get found, approached and hired. But first, start building your online reputation and influence. Once you do, getting leads becomes easier.
Stay tuned for more goodies releasing soon.