About
Cyber Security Services Australia
Want to enhance your cyber security? Of course everyone wants it! We are offering a range of Cyber Security Services Australia that protect and manage your all forms of businesses. For ensuring your safety parameters, we secure your all forms of innovative business technologies including mobile phones, laptops, computers as well as tablets.

3Columns was founded in 2017, when a wave of high profile cyberattacks crippled major organisations [Sony, Equifax etc.….] and caused significant data and revenue theft, loss of consumer confidence, and reputation damage.
Current Offers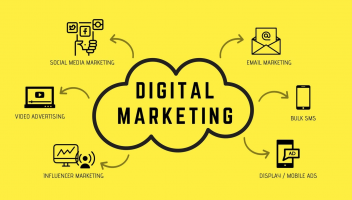 3Columns
3Columns is the result of one man's determination to provide a reliable cybersecurity partner to address security issues faced by every company. Founded in 2017, it was the brainchild of Amit Singh, a consultant with 15+ years in the Cybersecurity industry under his belt. He was concerned about the
FAQ
Why should a customer hire your business over other service professionals?
A lot of businesses find it hard to avail IT professional services that deliver on time and within budget. This is particularly true in Australia and New Zealand, where an increasing number of organisations have started their digital transformation journey. Available in both countries, 3Columns professional services can help your organisation cut costs by supporting your in-house IT team. No need to hire a full-time network or security architect – we can either lead your digital transformation project or assist your project team as required. Our highly qualified engineers are certified in CCIE, Fortinet, Palo Alto, F5, CheckPoint, CEH, CISSP and OSCP.
Which geographical areas does your business service?
With the growth of your business comes the undeniable need for data center solutions to keep up with your increasing data expansion. In doing so, it is essential to keep in mind that there is no single way to implement it. Different applications mean different sets of infrastructure requirements. Some applications may be perfect for the cloud, but not all are ready for such transition yet.
Be the first to recommend
Add recommendation