About
Avoid the Risks of A Bad Hire,Hire The Right People,The First Time|Save Time So You Can Focus Your Business
Work with one of our Talent Partners who are experts in Target Candidate Identification, Attraction and Selection. They will carry out a methodical, evidence based hiring process that will save you valuable time and avoid the risks and costs of a 'Bad Hire'.
We will only recommend quality candidates who are closely vetted against the specific criteria identified as determining success
What we offer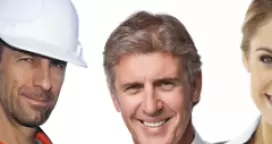 Employment-Labour Hire Contractors
Temps/Labour Hire
White collar and blue collar temps available to cover planned and unplanned leave, peak workloads or just catching up.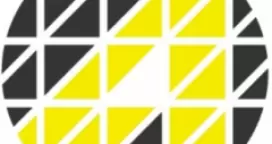 Tailored Permanent Recruitment Partner Program
This is a 'success fee' based service where you will have a Talent Partner to work with who will assist you in hiring the right people the first time. They will design and execute a full search and selection recruitment process to source and select the people in the market who will help you achieve your business goals sooner.
Customer reviews
Add a review
Popular Q&A
You can have multiple websites so long as if it is a '.com.au' domain, you must be able to show a link between what your company does and the domain you are requesting.   For full details see http://www.auda.org.au/policies/auda-2012-04/