About
We offer cloud-based accounting solutions and guidance at every stage of your business. Our services include Bookkeeping, Business Structure Advise, Tax Number Registration, Virtual CFO, Secretarial Support, Fringe Benefit Tax, Payroll Tax, Budget and Cash Flow Forecasting, Tax Planning Strategy and more. Check our website to enquire of our services. We also offer a 30 minute free consultation so that we can find the best solution for your business. This can be arranged through a meetup or through Skype.
Solutions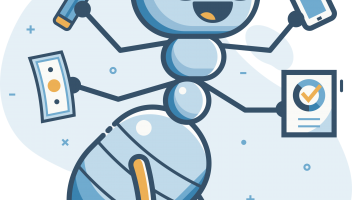 Accounting
We prepare and lodge any types of tax return (Income tax returns, GST and Business Activity Statements (BAS, IAS), Fringe Benefit Tax (FBT), Payroll Tax etc.) as well as special reporting (where required) to ensure your business is compliant and meet your tax obligations.
FAQ
Why should a customer hire your business over other service professionals?
We offer affordable and quality bookkeeping outsourced to Europe for only AU$20 an hour
Which geographical areas does your business service?
Around the northern suburbs but can be anywhere as most of the service can be accessed online and meetings can also be done online
What experience, certificates, and licenses does your business have to qualify for the job?
Xero partner, Xero Migration certified, Certified Public Accountant since 2011, has a Bachelor of Economics & Business Management and Master of Professional Accounting, she also has SMSF Specialist qualification
Are there specific areas of your trade or industry that your business specialises in?
IT, Developers or start up businesses
How do you normally charge for your services?
Bank transfer or cash
Recommendation
(
0
)
Add

recommendation