About
Accounts NextGen is a professional accounting and taxation company located in Melbourne Australia. Our team is equipped with experienced accountants who are capable to handle any type of word pressure without losing the quality of the work. We are the ones on which you can rely on for all your accounting and taxation services. Our strong work commitment and quality of the work are our key strengths.
Services
Current Offers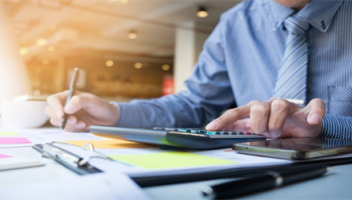 Accounting Services
We are a team of expert accountants who take care of all your accounting and bookkeeping needs so that you can concentrate on other important aspects of your business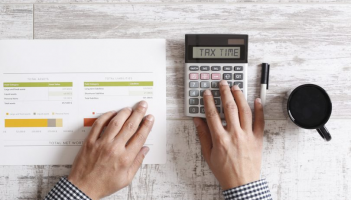 Tax Return
Do you want to maximize your tax refund amount ? We are the best choice for you as we have more than 20 years of experience in this field and we are also a registered tax agent who has helped many individuals and companies in claiming their tax back.
FAQ
Why should a customer hire your business over other service professionals?
We are in the business from last 20 years and also a registered tax agent in Melbourne . We have served more than 5000 clients till date . We also offer free tax consultation so that you can get an rough estimate of tax refund amount
Which geographical areas does your business service?
Our head offices in based at Melbourne and we have also our branches in Sydney , Adelaide , Brisbane Perth and India. We have our clientele from all over Australia
Is advance booking necessary?
Yes you have to booking your appointment with us first before visiting to our office . So that the concern person will be available on that time. We have appointment booking page on our website . Customers can use that to book appointment with us
Do you offer after-hours services?
Yes we offers
Does your business have an app to download?
Yes customer can use our NextGen tax app to submit their tax return online
Be the first to recommend
Add recommendation