About
Ace Corporate Apparel is one of the leading manufacturers in uniforms for the various sectors such as hospitality, schools and work wear. We have expertise our services in logo embroidery, laser cutting and T- shirt printing across Melbourne. If lifting your company image and promoting your logo via a Corporate Uniform or Corporate workwear is your aim, we have the solutions to help you. We supply high quality corporate clothing with logo embroidery or printing in Melbourne and across Australia.
Services
Cloth Cutting &/or Spreading Machinery
Clothing Pattern Services
Fashion and Textile Design
Printing-Clothing-Textile
What we offer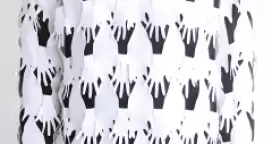 Clothing Pattern Services
Laser Cuttting Services
Laser cutting is a unique form of accurate cutting. Our process successfully sears the edges to avoid fraying of the cut area and making it unsurpassed in many of the above applications. We provide a laser cutting service for many applications like leather, appliques, medical, plastics, stencils and technical textiles in not only Melbourne, but in Australia.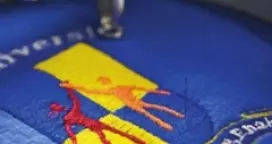 Printing-Clothing-Textile
Embroidery Services
We can offer you Embroidery, Screen Printing or Digital Transfers to proudly display your logo.
View more
Customer reviews
Add a review