Latest Updates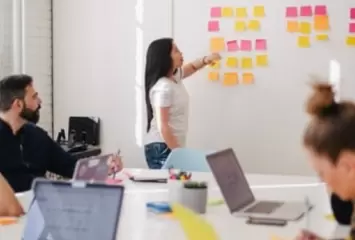 ?>
How to improve business cash flow with Invoice Finance
A lot of small businesses experience cash flow problems when they have money tied up in unpaid invoices, and have expenses to pay no...
About
Finance Specialist, helping small business owners and individuals achieve their financial goals.

We offer our full support by providing you a holistic financial service to help you at any stage of your life.
The Aspire 360 philosophy is based on a genuine desire to help achieve your goals through effective financial decision-making.

We like to build strong personal relationships with all our clients, who value our personal approach and commitment to providing an excellent client experience.

External Interests: Building relationships with other small business owners. We can help you to help you, and your clients, by providing them with effective financial solutions.
Services