About
Speaking from experience, we know how hard it is to start or grow your own business while trying to do all the other day to day tasks required. At AdminWorthy, we are here to help you out with the necessary tasks needed to start up or grow your business in an affordable way. From designing your logo or business cards to assistance with phone calls or day to day admin, AdminWorthy are here to help you out.
Solutions
Wedsite Design and maintenaince
WE CAN HELP YOU GET YOUR BUSINESS ON THE WEB FOR A LOW COST. NO NEED TO SPEND THOUSANDS OF DOLLARS FOR A GREAT CLEAN WEBSITE. WE CAN CREATE A WEBSITE ON A WORDPRESS PLATFORM USING PREMIUM THEMES OR HELP YOU MAINTAIN YOUR CURRENT WEBSITE.
Social Media
We can manage your social media, create and implement strategies and post on your behalf.
Copywriting and Content Marketing
Communications
Marketing and Communications is a vital part of any business and is required if you want to grow to the next level and yet we are not all experienced in this area.

Some of the areas we cover are:

Copywriting
Proof Reading
Social Media
Direct mail campaigns & Mail merges
Press Releases
Competitor Analysis
Building and maintaining databases
Follow up calls and cold calling
Internet research
Virtual Call Centre
AdminWorthy offers an immense range of virtual call centre services. This covers inbound and outbound calls, including cold and warm calling, data base cleaning, appointment setting, marketing and follow up calls.
Design and Print
Have you tried doing your own graphic design for your business? It can be very time consuming and your valuable time can be spent elsewhere in your business.

AdminWorthy can help you with a wide range of designs and printing:

Logo
Business Cards
Flyers and brochures
Newsletters
Stickers
Post cards
Virtual Admin Support
We save you and your business time and money. AdminWorthy can help you streamline your existing business activities by completing core administration tasks, allowing you to focus your energy and time to build on your existing busines
View more
Recommendation
(
0
)
Add

recommendation
Blog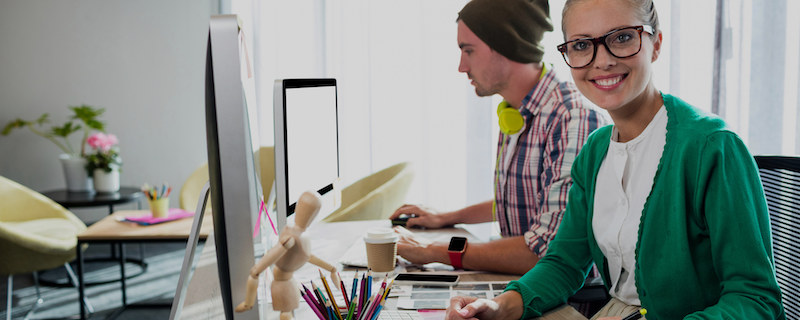 Many small businesses are a one man band. At times this almost certainly results with incoming... read more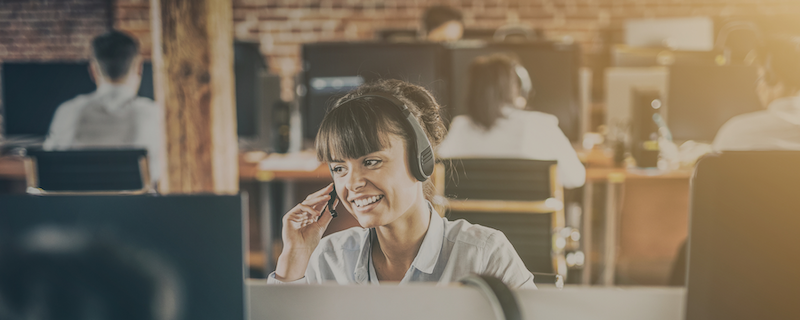 Do you feel that you could use a helping hand? Well, there is a solution to this.... read more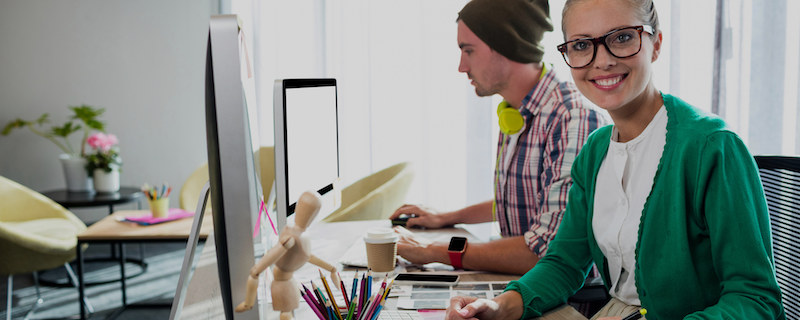 Telemarketing is a very effective way to communicate with potential and existing clients. Although... read more
Questions & Answers
View more