Latest updates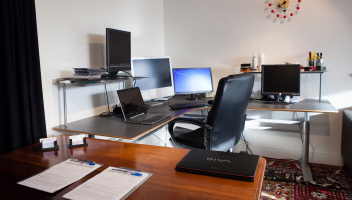 How to Fix a Slow Windows 10
Windows 10 has a bad reputation for many reasons, one is slowing down your computer, have a read of our article which provides pract...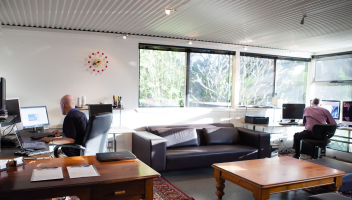 Mac Repairs in Brisbane
If you are looking for a reputable, affordable and highly skilled and knowledgable computer repair business that knows all types of ...
About
We provide expert yet cost-effective computer repairs and services for residents and small businesses in Brisbane. Services include laptop repairs, Apple Mac repairs, desktop repairs, hardware replacements, virus removal, data recovery, insurance reports and custom-built computers just to mention a few!
Solutions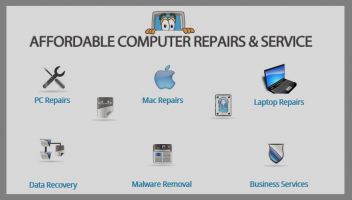 Computer Equipment-Installation & Networking
Mac Repairs
We provide expert Mac repairs, all Apple Macs, iMacs, Macbooks - all versions of the operating system and all older and newer Macs. Hardware and software solutions.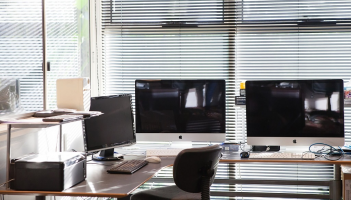 Mac Repairs
About half the computer repair work that we do in Brisbane is Apple Mac repairs. The reason for this is simply that we are very good at Mac repairs and we charge the same rate for Mac repairs as we do for all other computer repairs. J
FAQ
Which geographical areas does your business service?
We service all of Brisbane and in fact customers even come to us from beyond the Brisbane region. Being based in the inner Brisbane southern suburb of Coorparoo means we are easily accessible for people living on both the north side and the south side of Brisbane. We also do on site work and will travel approximately 20 minutes north and south which extend to include most of Brisbane and almost to Logan on the south-side.
Why should a customer hire your business over other service professionals?
Affordable Computer Repairs and Service is not just a name it is a promise! Our rates are more than competitive, and our skills are high. Please read our reviews on Google My Business to see the high level of customer satisfaction.
What are your customers most popular items on the menu?
Mac repairs, laptop repairs, data recovery and virus removal.
Do you offer after-hours services?
Yes, even though we are open extended hours 8am to 6pm Monday to Saturday, we are also able to accommodate clients who cannot come to our workshop within these hours.
What experience, certificates, and licenses does your business have to qualify for the job?
Our experience and abilities are demonstrated by the accolades we have received (view our Google reviews). We are a member of the Computer Industry Association, The Small Business Association, Family Business Association and the Internet Society of Australia. Mark the owner has an MBA from the University of Queensland.
Recommendation
(
0
)
Add

recommendation
Questions & Answers
View more