About
Amire specialises in SEO, ocal search, Google Ads, paid social, conversion rate optimisation and so much more! We provide these services from medium to large businesses to improve their visibility on search engines such as Google.

The directors have over 20 years of experience in this industry working for the largest search engine marketing agencies. Our agency exposure has helped us gain experience across numerous blue chip companies in each industry.

We pride ourselves in becoming a trusted partner as opposed to a service provider.
Current Offers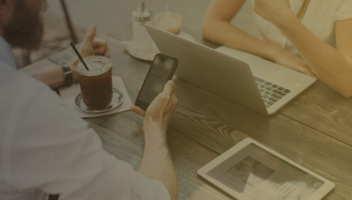 Search Engine Optimisation (SEO)
Search Engine Optimisation
SEO is typically the highest traffic driver to a website and until recently you could rely on set methods and techniques to lift the visibility of a site or brand on major search engines.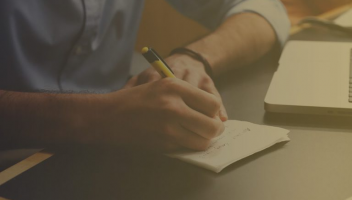 Paid Search
We will use available platforms such as Google Ads and Bing . Depending on what your business has to offer other platforms become available such as call tracking, comparison shopping engines.

** Fee paid to Google + 15% management fee
FAQ
Which geographical areas does your business service?
We are not ties to any location and can service clients Australia wide and abroad.
Why should a customer hire your business over other service professionals?
Our goal is to help educate stakeholders in every aspect of our strategy. This may include the tools we use, any 3rd party services, or the external links we arrange. We will explain every part of your campaign, our actions and results, as well as provide you with detailed reports. We are always happy to provide any additional information.
How do you normally charge for your services?
We have a fixed fee for SEO project work and charge a monthly retainer (based on an hourly rate) for ongoing campaigns. Paid search campaigns include a management fee and percentage of media spend. Analytics projects and social media campaigns are usually run on a project basis and therefore have a fixed fee. While these are typically standard pricing models we can always tailor our pricing model to meet our client requirements.
What experience, certificates, and licenses does your business have to qualify for the job?
We were one of Australia's first search specialists and since early 2002 we've grown our reputation along with our client's business to become one of Australia's most reputable search agencies. We are a Google Premier Partner, a HUbSpot Agency Partner, certified in Googles Ads and Google Analytics.
What are your customers` most frequently asked questions?
Can you provide Google rank guarantees? No. If anyone makes such a guarantee they may be putting your brand at risk. Google have very strict guidelines and will penalise or demote your site if you (or your search provider) implement strategies that contravene these guidelines (e.g. Interflora's demotion in February 2013). More importantly, ranking is great but if your visitors aren't converting via your #1 position and improving your ROI then ranking doesn't matter.
Is an appointment necessary?
Yes. We take the time to get to know you, your business and your objectives for success!
Recommendation
(
0
)
Add

recommendation