About
I am a newborn and family photographer who thinks observing and photographing love is a pretty brilliant job to have. I believe in capturing the crazy wonderful of life, because it goes by too damn fast. (Except that last hour till kid's bedtime. That's endless.) I offer newborn baby and family photography, fresh 48 in-hospital sessions, couples, engagement and maternity photography, branding sessions for creatives and small businesses and relaxed, small wedding photography. I adore in-home photography sessions, as well as having a private studio and beautiful bush location in Hurstbridge, to Melbourne's north east.
Services
Photographers-General
Photographers-Portrait & Wedding
Current Offers
Maternity Photographer
Melbourne maternity photographer, offering sessions that are relaxed and natural.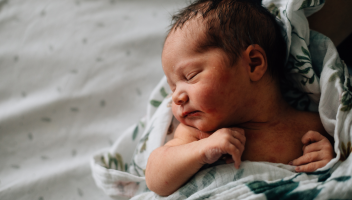 Newborn Photography
Newborn lifestyle photography sessions that are in home, relaxed and loved up.
View more
Be the first to recommend
Add recommendation