About
Anne Clark is a Project Manager, Coach, MailChimp Expert and Evernote Consultant. Working with entrepreneurs who are focused on growing their business and seeking the support to their message to their ideal clients, through things like blog posts, social media content, newsletters and really smart online strategies.
Industry Specialty
Social Media
Outsourcing
Business Coaching
Life Coaching
Virtual Assistance
Solutions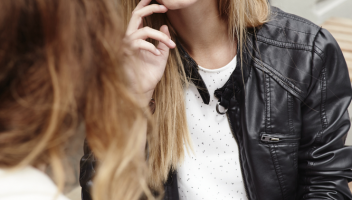 Coaching
Needing accountable to make things happening? Struggling to launch your program or product? Feeling overwhelmed with so much to do but have no idea where to start? Working with me, will enable you to gain back those powers and achieve your results you desire.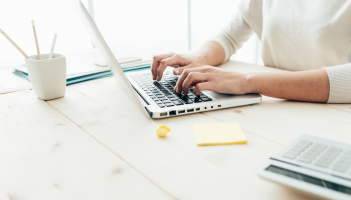 Business Services
From Project Manager to Daily/Weekly/Monthly support, feel confident knowing I have your back and will help you implement and keep things progressing smoothly.
FAQ
How do you normally charge for your services?
My services are prepaid. For projects it's half up front and half on completion. For coaching is prepaid per session or discounted if paid in full.
Why should a customer hire your business over other service professionals?
I am a project manager, virtual assistant, business and life coach, along with being a Mailchimp expert. I am extremely versatile in my experience and offerings. When clients work with me, they have the confidence in knowing I have their back and always go above and beyond to deliver and meet their needs. I never just look at the task at hand, but consider the bigger picture. I'm highly intuitive and often see potentials for clients they aren't always seeing themselves.
Which geographical areas does your business service?
I work internationally. I'm a virtual business, so thanks to modern technology I can delivery anything from my end to yours, with your or I having to leave the comfort of our desktops.
What experience, certificates, and licenses does your business have to qualify for the job?
I have: - Advance Diploma In Business - Accreditation Life & Business Coaching - Certification in Social Media Management I have 20 years experience in the corporate world working for Board of Directors, Managing Directors, CFO and Executive Team. In additional, running my own businesses for over 8 years. What I don't know, I set out to learn.
Are there specific areas of your trade or industry that your business specialises in?
I love working in the online space, from blogging, website management, newsletters, social media. Additionally, I love coaching clients helping them achieve goals, establish direction and find their work/life balance.
What makes your pricing competitive?
You get all my skills are a competitive rate!
Do you offer bulk bill options?
No. I'm a prepaid service.
Recommendation
(
0
)
Add

recommendation