About
Australian Diamond Network offers the unique combination of selection, convenience and price that can be found online, balanced with the exceptional knowledge and service you would expect in a traditional retailer. Let us help you make the right diamond or diamond jewellery buying decision; please don't hesitate to contact Australian Diamond Network with any questions you may have.
Services
Jewellers-Retail
Jewellery Designers
What we offer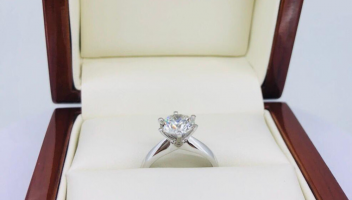 Diamond Engagement Rings
Are you ready for the next step?

Given as a symbol of one person's commitment to another, diamond engagement rings have become the ultimate representation and expression of love.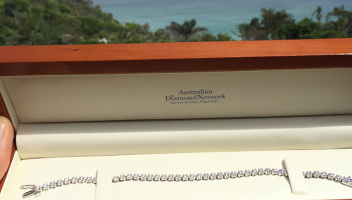 Diamond Tennis Bracelets
Choose from a range of luxury Diamond Bracelets and Diamond Bangles available at Australian diamond Network that feature pure diamonds and precious metals, each embodying a blend of elegance and emotion that will match the individual beauty and style of countless women.
View more
FAQ
What types of payment methods do you accept?
We accept all major credit cards, PayPal and direct bank transfer.
Do you offer Afterpay or other lay-by options?
We are flexible with payment options depending on the item purchased, its value, and the requested payment terms. Contact Australian Diamond Network for details as this will be determined case-by-case.
How long does delivery usually take to Australian metro cities?
Our delivery times vary depending on the piece of diamond jewellery and whether we have it in stock, or if we have to custom make it. If we have it in stock, we can have it to you with in 2 weeks. Most items can be delivered within 4 weeks, however on occasion it may take 6 weeks (never any longer than that).
Do you ship outside of Australia?
Yes we cater to customers from all over the world. Shipping costs and delivery times may vary.
What makes your pricing competitive?
Over many years, we have grown our network within the global diamond and jewellery industry to be able to procure the finest diamond from anywhere in the world at very competitive prices. This allows us to pass on those savings to our customers. Our offices are located in the Melbourne CBD, but because we are exclusively online, they are not open to the public. So, not having the steep overheads of a traditional 'brick and mortar' retailer allows us to keep our costs down.
Customer reviews
Add a review