About
Backtobasic Communication Services is a boutique marketing consultancy based in Brisbane. We provide clients with a personalised approach. We listen and apply that knowledge to develop core strategies and effective marketing tools to achieve your goals. Founder and Marketing Communication Specialist Adriana Summers has over 20 years of experience working as a marketing communication specialist for government and private industries before setting up her own consultancy seven years ago – Backtobasics Communication Services. Adriana's aim is to help companies without inhouse marketing to manage their brand and communicate their story at an affordable price while providing expertise and personalised service. Backtobasic provides services such as strategic marketing plans, social media management, copywriting services for website, blogs, newsletters, brochures and traditional media, plus value-adding through networks. FREE first consultation to review marketing and strategy advice.
Current Offers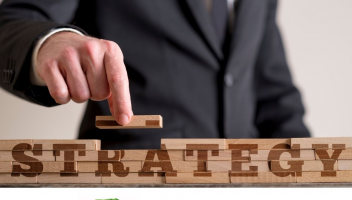 Digital Marketing Plan
Develop a marketing communication strategy that positions companies as experts and leaders in their area of expertise. The plan involves workshop to develop SWOT analysis . audience profile and development of strategy and content calendar to develop brand awareness and customer engagement.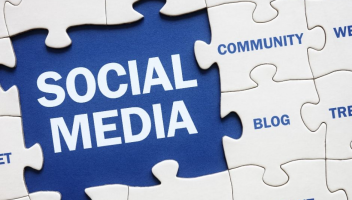 Digital Marketing
Develop monthly social media calendar to map story ideas and concept. Research and write content for social media and create graphics, Post and manage two or three social media platforms, analyse results and report. Provide ongoing strategic advice to improve engagement and conversion.
View more
Customer reviews
Add a review