About
Barr None Group is a boutique brand strategy and marketing effectiveness agency. We help brands that think big, make more effective marketing decisions and investments. Barr None Group was founded by Steph Barr, an award winning brand and creative strategist who has dedicated her career to figuring out what makes marketing effective. Steph is passionate about building brand value. With over 15 years experience, Steph has worked for Australia's biggest and best marketers both agency and client side, helping Telstra achieve its current status as Australia's most valuable brand, and creating the strategy behind some of the world's most effective advertising campaigns.

Our services include: Market Research, Brand Strategy, Marketing Strategy, Marketing Effectiveness Tracking and Optimisation. We also have a campaign based PR branch - Barr None PR, as we find PR is always an effective strategy!
Current Offers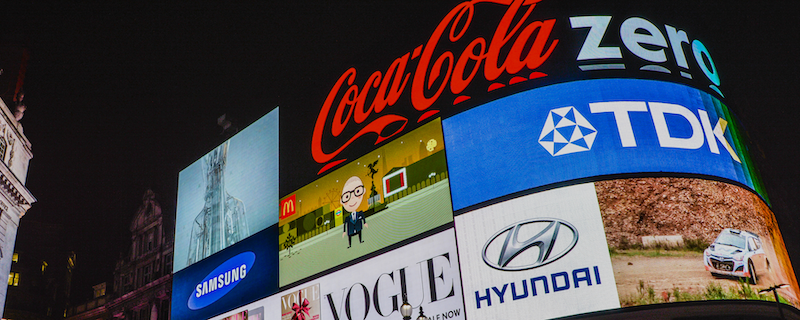 Brands Strategy
We use real human insights and data analytics to create brand strategy that is meaningful and relevant to customers and employees alike.
FAQ
Why should a customer hire your business over other service professionals?
We don't just use Google as our basis for developing brand strategy, we use real human insight and data analytics to help businesses make better brand and marketing decisions.
Which geographical areas does your business service?
We are based on Melbourne and Sydney but service clients all over Australia.
What experience, certificates, and licenses does your business have to qualify for the job?
Our founder Steph Barr is a registered member of the Australian Market and Social Research Society (AMSRS) and is a certified IC Agile practitioner.
Are there specific areas of your trade or industry that your business specialises in?
We specialise in insights driven brand and marketing strategy and marketing effectiveness tracking and optimisation.
How do you normally charge for your services?
We generally provide a customised project proposal for the scope of work.
What makes your pricing competitive?
You always get extra value when you work with our team, as our experience helps ensure everything runs smoothly along the way and there are no hidden costs or surprises.
Are there any special offers available to customers on SavvySME?
We offer a full day brand health audit conducted on site by our founder Steph Barr for the reduced rate of $2,500 + GST (usually $5,000) We're offering a money back guarantee on our PR campaign services. If we don't earn at least one piece of media coverage for you, we'll give you your money back.
How is your business insured and what guarantees do you provide your customers?
We have the standard public liability and professional indemnity insurance that is standard to the industry.
What are your customers` most frequently asked questions?
"Why do I need a brand strategy? I already have a logo. " A Brand Strategy will help your team make consistent qualitative decisions that will generate value for your business.
Customer reviews
Add a review