About
Bells offer safest & effective industrial rope access services that includes- standby rescue, geotech survey, blade cleaning, wind turbine nacelle and structure inspections. To experience it, reach bells now!
Services
Building Contractors-Maintenance & Repairs
Window Cleaning
What we offer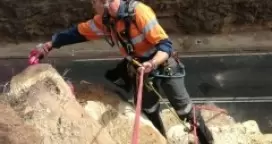 Industrial Rope Access
Bells uses best industrial rope access techniques.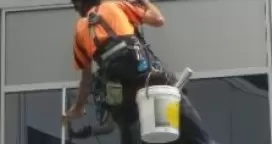 High Rise Window Cleaning
We are the best service provider for the high rise window cleaning and general building cleaning solutions using industrial rope access.
View more
Customer reviews
Add a review