Latest Updates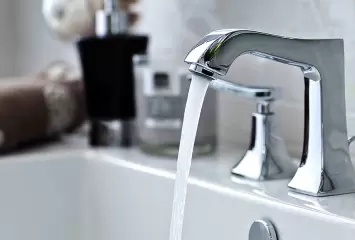 ?>
Best Plumbing - Plumber Adelaide
As an efficient Plumber Adelaide, we are pleased to introduce the full plumbing service in the Adelaide area of Australia. We ...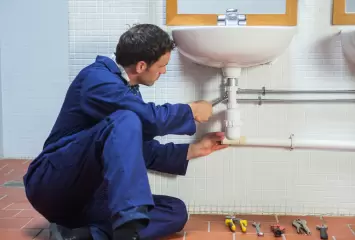 ?>
Best Plumbing - Blocked Drains Adelaide
Wanted to get the plumbing Blocked Drains Adelaide service if you are searching? The BPM guarantees you that we are able to fix any ...
About
Are you suffering from the problem of drainage system? You can easy solution from best plumbing, a reliable, experienced plumber for nay your household jobs. Plumber Adelaide provides a good quality plumbing service. We are professionally trained to install and repair pipes. The specific job responsibilities of a plumber may entail installing fixture and pipes, inspecting pipeline and replace worn parts. For more detail information you can go through our website and make a correct decision to call on to us at any time if you face any problem. For the best plumbing services in Adelaide, you can call us on 08 8261 0165 anytime, or visit us at bestplumbing.com.au here.
Services
Plumbers & Gasfitters
Plumbing Consultants