About
Our treatments and programs are designed to have you looking younger with firmer, softer skin and a beauty that radiates from within. Led by Vicky Jamieson a Holistic Skin & Well-Being Expert Specialising in Natural Anti-Ageing. Vicky offers natural beauty treatments and programs that will make you feel and look great. Services include Oxygen Facials, and 28 day health programs for women. We as a nation focus so much on having a healthy body in terms of diet and exercise. We are a nation obsessed with the latest health food buzz's and exercise trends. Health requires a holistic approach – and this extends to our skin and what we put on it – or more to my point, what we put in it. We can 'workout' our skin, like we do our bodies at the gym. This is where professional treatments come in – peels, oxygen facial treatments, massage etc. They stimulate the cells of the skin and get them strong and healthy and working as they should!
Services
Alternative Health Services
Beauty Salons
Current Offers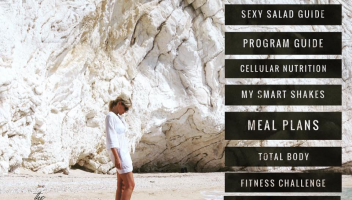 Alternative Health Services
Beach Bum Lifestyle Program
This program will help you shift your mindset and create a positive lifestyle with simple nutrition changes and a consistent fitness regimen to help you find your healthiest, happiest, sexiest self.

Pay once and get access to a private online community of like-minded women for life!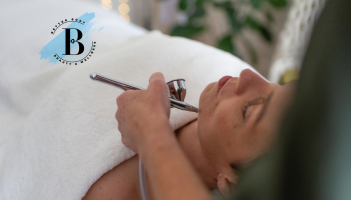 Oxygen Infusion Facials
Looking for a Natural Way to Firm your skin?

Tired of dehydrated, lined skin, dark, puffy eyes and a lack of firmness?

Oxygen Infusion Facials use Oxygen under pressure to deliver a "Serum" which combines hyaluronic acid, vitamins A, C, E and green tea into the skin.
Be the first to recommend
Add recommendation