About
Blue Sky Carpet Cleaning is known for upholstery and carpet cleaner in Sydney, Australia. We have been actively serving the cleaning industry for a many of years. We have a range of upholstery cleaning services for your home, office or work space. If you are looking for professional carpet cleaning in Sydney, simply call us 0424 120 113.
Services
Carpet &/or Furniture Cleaning & Protection
Cleaning Contractors - Commercial & Industrial
Current Offers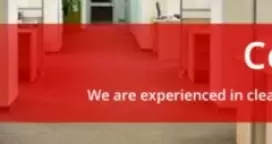 Carpet &/or Furniture Cleaning & Protection
Commercial Office Cleaning Services in Sydney
We maintain high standards when it comes to commercial cleaning. Our Commercial cleaner ensure quality and timely cleaning as per your requirement. Whether you have restaurant, club, old age home, commercial building or strata building we match the service standards.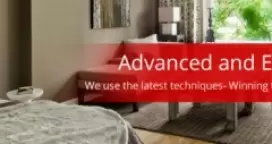 Carpet &/or Furniture Cleaning & Protection
Upholstery Cleaning in Sydney
Looking for upholstery and carpet cleaning in sydney? Protect your upholstery with Blue Sky's unique fabric protector. Our cleaning not only benefit you from dust and restain but also ensure long life for your fabric. For all upholstery cleaning our technicians use specially designed products, equipment and methods every step of the way; from initial steam vacuuming through to choosing the wet or dry cleaning system most appropriate for your upholstery cleaning requirement.
View more
Be the first to recommend
Add recommendation