About
For thirty-six years Bokay Signage has been the innovator and market leader in this space investing in the latest wide format and grand format printing equipment. Bokay Signage is a friendly, team-driven company that offers the broadest range of signage services in Australia. We provide services like Digital Printing, Large Format Printing, CNC-Router Finishing, IN-House Stitching, & Eyeleting, etc. For more information visit our website. Personnel involved in the production process at Bokay have been with the company and within the industry for decades. The production and installation group understands and exercise industry best practice strategies and is enthusiastic about pleasant client facing workmanship and on-time delivery. Bokay Signage uses first-class practice construction strategies to make sure custom-made signage meets best practice standards that will last many years. We are providing progressive and innovative solutions that meet and exceed our client's expectations.
Current Offers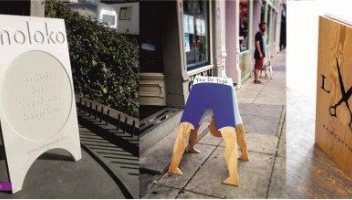 A-Frames
A frames are the perfect low-cost way to grab attention a flexible, transportable sign solution for a myriad of uses. A Frames ideal for retailers to position on the sidewalk each day to gain more exposure. A Frames are quick and easy to erect acting as a silent salesperson attracting attention.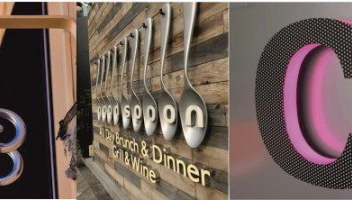 Custom Signage
Branding and constructing identity can be used alongside plenty of design options are available, either illuminated / non-illuminated. Solar powered options are also possible to minimise the operating energy costs, three-D logos and lettering offer a further depth element to those signs.
View more
FAQ
What types of payment methods do you accept?
Bokay Group Pty Ltd accepts Direct Deposit, Visa, and MasterCard.
Is an appointment necessary?
No
Do you offer after-hours services?
Yes
Do you ship outside of Australia?
NO
What is your refund and exchange policy?
Please check this on our website.
Recommendation
(
0
)
Add

recommendation