About
We at BSV Tyre Recycling care about the environment. We are an Australian tyre recycling business which can come and collect your old tyres if you cannot drop them off. Please do not ever burn your tyres, it can be set alight for years and on top of this it is bad for the environment. There is a blog on our website about this so please have a look and head on over to our blog section where you will find the post. Simply give us a call and we will collect them. We also supply rubber crumbs. Contact us for more info.
Solutions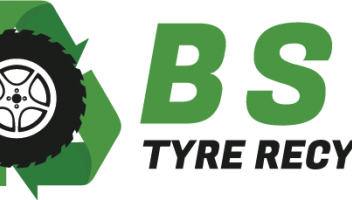 Tyre Reycling
We pick up your old tyres to get ready for recycle and turned in other useful products.
FAQ
Which geographical areas does your business service?
Sydney
What is the profile of your ideal customer? e.g. industry, size of business, revenue, number of employees and so on.
Businesses wanting to recycle tyres and rubber
How do you normally charge for your services?
No charge, simply drop off your old tyres to us.
Why should a customer hire your business over other service professionals?
We do not charge and we can even come to you to pick up your old tyres
What makes your pricing competitive?
Our prices are the best in the market as we do not charge our customers at all!
Recommendation
(
0
)
Add

recommendation