About
Google Ads expert helping Australian businesses get the best results possible in the search results. Based in Byron Bay, and providing services to companies Australia wide. We have experience in Google Ads (Adwords), and SEO dating back 15 years, plus Facebook Ads and Analytics background, however we now only offer Google Ads services.
Get seen on Google, increase traffic and get more leads! We build accounts that are comprehensive and designed to succeed, getting you the best possible results for the lowest cost. We work with businesses of most sizes offering various levels of management. We are Google Ads partners with specialities in Search, Display and Google Shopping. We work with businesses in most industries and can create a strategy that ties in perfectly with your other digital marketing efforts including Facebook Ads and SEO. We don't outsource any of our work, and all accounts are built by an experienced Google Ads expert with over 10 years experience.
Services
Current Offers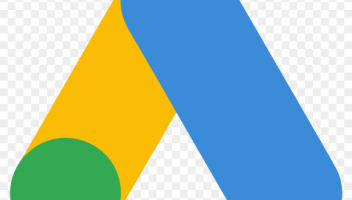 Google Ads account build
We build Google Ads accounts that are strategic, targeted and designed to outdo your competition. Our accounts are built to the highest standard and follow all Google best practices. We don't rely on automation, and we spend at least a full day building each account. All copy is approved by you!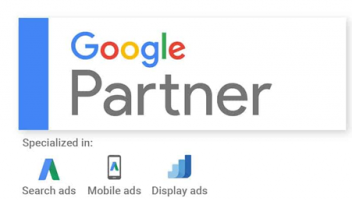 Google Ads Account Management
We offer monthly management for Google Ads campaigns. We are experienced Google Ads specialists, and Google Ads is all we do.
We provide ongoing optimisation, monthly reporting and outstandning results. None of our work is outsourced. We work with businesses in Australia only.
View more
Customer reviews
Add a review