About
CallTech is an experienced Australian supplier of call recorders, emergency response systems and telephone headsets.

We supply and maintain Red Box Recorders for business and emergency telephone calls and radio transmissions. Red Box Recorders are extremely reliable recorders that are easy to use. For simple, smaller, affordable and reliable call recorders we supply Recordari.

We have been supplying quality telephone headsets since 1994 with a strong focus on customer service.

Our emergency response notification system is used by incident response teams around Australia.
What we offer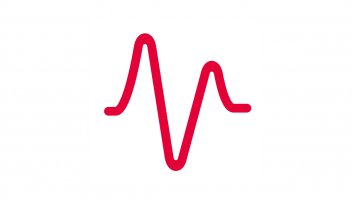 Red Box Recorders
CallTech has been supplying Red Box recorders to Australian organisations for more than a decade. It is very simple to use and recordings are stored securely. With Red Box and CallTech you get a reliable global solution with experienced and responsive local support.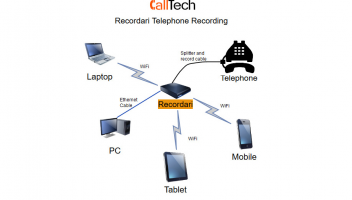 Recordari
If your organisation needs to record a single telephone or radio handset and wants an affordable quality solution then the product you are seeking is Recordari. This is a lightweight little black box and cable that comes preconfigured and ready to connect to your handset.
FAQ
Which geographical areas does your business service?
Australia wide. We mainly supply recorders and telephone headsets to organisations located within Australia. We also have solutions located offshore and occasionally our solutions are deployed internationally.
Do you offer after-hours services?
Yes, we have an experienced technician available in the event that urgent and critical support is required.
Why should a customer hire your business over other service professionals?
We've been in the telephony business for over 25 years now and all of our staff have many years of experience. We are focused on providing reliable solutions, quality technical support and fantastic customer service to the best of our ability.
What are the most popular brands that you carry?
For telephone and radio recorders - Red Box and Recordari For telephone and radio headsets - Sennheiser, Plantronics and Jabra For telephone handsets - Yealink and Interquartz
How long does delivery usually take to Australian metro cities?
Headset deliveries normally arrive by the next business day to major Australian cities. This is because we keep most headsets and parts in stock and send via air. We don't add any delivery charges regardless of your location within Australia.
Customer reviews
Add a review