About
Candice Meisels PR has been helping Australian and NZ based start ups and SME's for almost 7 years.

Candice has achieved millions of dollars of coverage for her clients across TV, Online, Radio and Print media outlets.

She has worked with clients across the length and breadth of Australia.

Candice helps clients to achieve brand awareness, boost credibility, position themselves as an expert and achieve media coverage in the media that their target audience consumes.

"I provide customised PR Services for start ups and small to medium sized businesses. I help them to increase brand awareness, build their media profile, obtain media coverage and achieve credibility. I create PR Campaigns, Press Releases, Pitches and Story Angles and serve these to my media contacts on a silver platter"
Services
Marketing Services & Consultants
Public Relations (PR)
Current Offers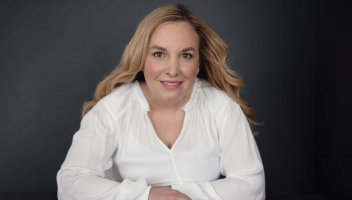 Public Relations Campaigns
I help start ups and SME's by creating affordable, targeted PR Campaigns.

I help increase brand awareness, boost credibility and position your business and spokesperson as the industry expert.

PR can also increase your SEO, leads and social media followers.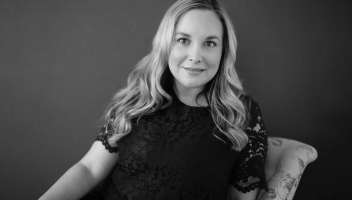 Press Release Distribution
If you simply need a Press Release distributed, I can assist.
I have bespoke PR software and access to PR wires to ensure that your Press Release is distributed to the correct media outlet.
View more
Be the first to recommend
Add recommendation
Popular Q&A
In addition to the great resources above, you can create a list of media to pitch to and pitch to a couple each day. Just make sure they are relevant and that your pitch is newsworthy :)
One step at a time, one rung of the ladder at a time, one day at a time...Look after your mental health and stress by including something that helps you into your busy schedule e.g walking, exercise, meditation, reading...
I work with a lot of medical professionals on PR because it is one of the ways that they can promote themselves without advertising. We position the medical professional as an expert in their industry and they provide the media with expert articles,...