About
Career Pivots help people thrive in their career. We support organisations through change and individuals to build a sustainable & successful career where they successfully pivot through roles, industries and occupations.
We offer a suite of career coaching services including; a 6 month fully online coaching solution, one on one career coaching, psychometric assessments, group outplacement workshops and tailored webinars. All our services are underpinned by our Career Accelerator Transition System (CATs), which is arguable the best most contemporary on line system available in Australia. The system includes 12 modules, consisting of instructional coaching videos, supporting resources, interviews with experts, web links, pod casts and so much more. The system walks you through everything you need to know in order to find a new role from, managing your emotions, to identifying your strengths and career options, building your brand, crafting your CV, acing the interview.
Current Offers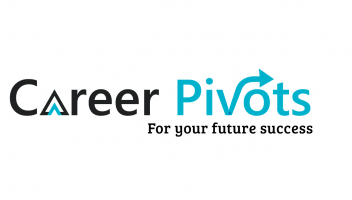 Career Coaching
I help people progress in their careers, inside or outside of their current organisation.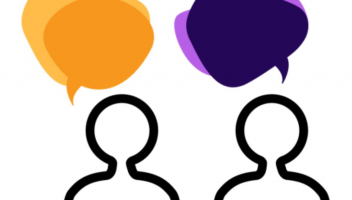 Career or Outplacement Coaching
I help people find jobs, they love and thrive in. I also help them step out of their comfort zone and build confidence. One on one, group or online.
View more
FAQ
Why should a customer hire your business over other service professionals?
With over 20 years in the industry and a no nonsense approach, I know what works and I tell you in a straightforward manner that holds a mirror to your ability. With kindness, I enable you to move beyond your comfort zone to get what you want.
Which geographical areas does your business service?
Nationally, head office is Melbourne.
What experience, certificates, and licenses does your business have to qualify for the job?
20 years experience, CDAA & ICF accredited. Degree and a post graduate diplomas in HR and one in Leadership.
Are there specific areas of your trade or industry that your business specialises in?
White collar roles across all industries.
How do you normally charge for your services?
Depending on the role and person either one session or a coaching block. This is agreed up front.
What makes your pricing competitive?
It just is. Its not about price its about skill and knowledge. You cloud pay $100 for an hour, but what you get may be a waste. I know my stuff, my clients can tell you.
Are there any special offers available to customers on SavvySME?
this is a special offer. I normally charge $500 per hour
How is your business insured and what guarantees do you provide your customers?
I have professional indemnity insurance through CDAA.
Customer reviews
Add a review