About
Australia and New Zealand's leading content marketing agency, providing fixed-term, goal-focused content marketing campaigns. We create the most engaging content that resonates with your target audience and generates measurable results. If it's digital media, we create it. Difficult or complex? No problem. Our teams have the abilities to manage ever the most complex strategies and subject matter. We increase online brand exposure for our clients by creating tailored content for their sites. As a full-service content marketing agency, we can design your strategy, create cost-effective content – and then amplify it through smart promotion.
Services
Current Offers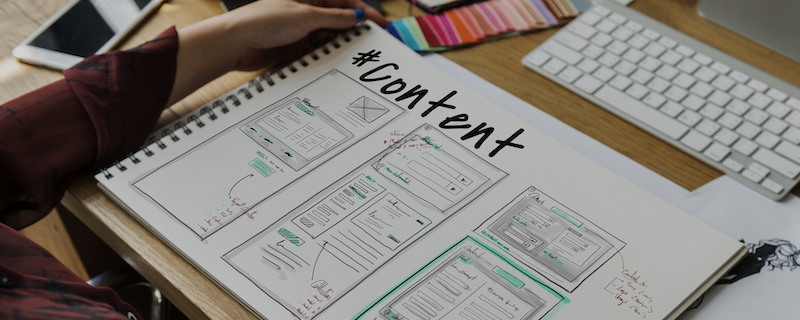 Content marketing
Blog writing, infographics, white papers, social media marketing, SEO services, paid search services, case studies, etc.
FAQ
Which geographical areas does your business service?
All of Australia and New Zealand
Why should a customer hire your business over other service professionals?
Castleford takes a metrics-based approach to creating all content, to ensure that content performs well with its target audience and in search engines.
What is the profile of your ideal customer? e.g. industry, size of business, revenue, number of employees and so on.
Medium sized businesses up to enterprise sized businesses.
Are there specific areas of your trade or industry that your business specialises in?
SEO, content creation, video, and graphics.
How do you normally charge for your services?
All prices are custom quoted on demand.
Customer reviews
Add a review