About
Located in Canberra, Australia, CMA training group is well known for providing excellent training courses in the fields of beauty, Business, Make up and photography. We have the professional trainers possess years of experience in their respective domains. Be it the professional make up class & skills, photography or highly advanced business techniques, we give training to our candidates by making use of latest techniques and technology.
Services
Beauty Schools
Organisations-Cultural and Educational
Photographers-General
Current Offers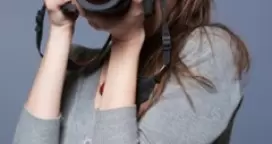 Photography
Photography offers an endlessly creative, exciting and rewarding career. Photographers do more than take pictures. They communicate emotion and create illusions. They are story tellers and technical gurus.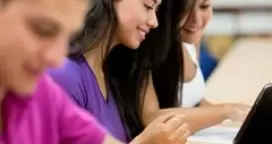 Organisations-Cultural and Educational
Business
Get the competitive advantage against other candidates in the job market by brushing up on your workplace skills. CMA offers a range of business courses that provide you with the essentials, to help land you your new dream job. What's more, you may be eligible for free training or government funded courses.
View more
Customer reviews
Add a review