About
Coaster Group takes innovative thinking and challenging ideas to their maximum potential. We provide the support, advice and energy needed to any project to make sure it comes to life.

We believe in achieving the most we are capable of. There is no excuse for simply meeting the criteria and checking the boxes. Pushing the boundaries of creativity and how we see the world are key to what Coaster does.

From advice, to capability building and accelerator programs, Coaster is your ideal partner.
Services
Business Consulting
Event Management
Current Offers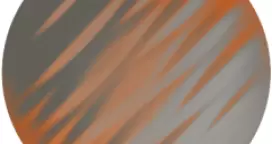 Production Design and Management
Design, creative, technical, branding, publicity, budgets and logistics. Whatever your production needs we can deliver, with some of the best experts and professionals from around the country.

We bring, a fresh and individual approach to any production - no cookie cutters. We are also passionate about ensuring your integrity, brand and bottom line are all managed together and the outcome reaches the high goals we set ourselves.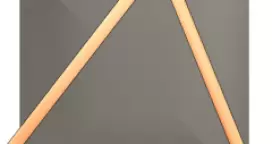 Start-up support and co-founding
We can work with you to help make your start-up market ready. Whether you're looking for some short term consulting or long term partners, or anything in between, we will work with you to put in place a relationship which sees you succeed.
View more
Be the first to recommend
Add recommendation