About
When you're a small business owner or entrepreneur there is always so much to do. I work with small businesses to assist with ad hoc projects and ongoing admin support, freeing up your most valuable asset, time, allowing you to focus on your core business. We can collaborate on a variety of tasks such as: email management, social media management, event and project management, scheduling and appointments, transcription and meeting minutes. If you would like to get to know me better you can find me on Facebook and Instagram.
Industry Specialty
Online Business
Business Management
Event Management
Administrative Assistance
Virtual Assistance
Solutions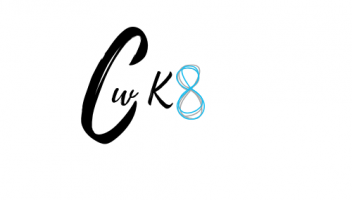 Administrative Assistance
Administration Assistance
Are administrative tasks taking up time in your day? Do you need an extra pair of hands to
- Check your emails and answer customer enquires
- Book meetings or travel
- Coordinate Events
- Format documents
- Assist with social media
- Complete data entry and research

I can help!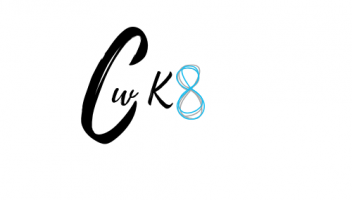 Event Management
Are you planning a large scale event, conference or meeting? Let's collaborate.

Having worked in the events industry for 10 years I have the experience and knowledge to assist you with your event management needs.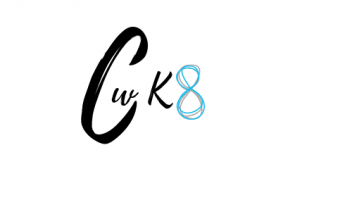 Virtual Assistance
As your virtual assistant the possibilities are endless. We can collaborate on any number of tasks taking you away from growing your business.
Recommendation
(
0
)
Add

recommendation