About
Compliance Council are compliance consulting experts for high risk industries across Australia. We are a professional provider of management consultancy services that cover a large scope of disciplines including: Safety compliance, Quality compliance, Environmental compliance, and Information Security compliance. In what can be a time-heavy obligation, Compliance Council removes the burden and stress in aligning with industry standards.
Services
Business Consulting
Management Consultants
Current Offers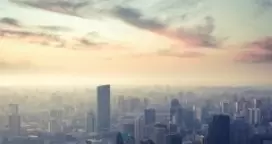 Environmental Compliance Management
We help identify the impact your business has on the environment and implement a cost-effective framework tailored to suit your company's processes; enhancing the environmental focus of your business, winning lucrative tenders and save infinite resources and energy. Environmental elements that we work with include ISO 14001, ISO 20121, ISO 50001 and Auditing Guidelines (Edition 3).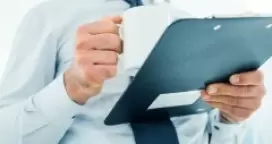 Information Security Compliance Management
Adequate security controls in place in order to protect corporate data and information from being easily accessed, lost, or stolen. IEC/ISO 27001 helps ensure secure exchange of information, minimises risk exposure, and provides customers and stakeholders' confidence in how your company manages risk.
View more
Customer reviews
Add a review