About
We are a thriving tribe of Transitioners, Transformers and Trailblazers empowering and enriching each other to explore, expand and evolve beyond 50+ years of age.

Transitioners are the people who are either transitioning or have transitioned into a new phase of life.
Transformers are the flexible ones who adopt and adapt to constant changes.
Trailblazers are Visionaries, Innovators, Entrepreneurs, Educators, Coaches, Speakers, Influencers, Authors and Leaders who want to inspire and improve.
Current Offers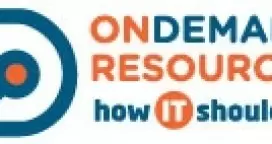 On Demand Resources for IT Consultants
At "On Demand Resources", we help Technology Consultants adapt to the "Future of Work" by engaging, educating, equipping and enabling them to have choices and be in control. Our professional network of highly experienced and skilled Technology Professionals collaborate, coach and co-produce with each other in teams and with clients to deliver results and value. We form a community and culture where people can thrive and reach their potential through learning, work, leisure and life.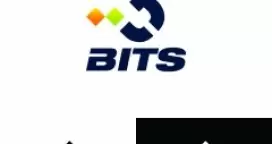 Business Technology Solutions
A Business Technology Consultant is the first point of contact for clients to that may require a technology lens. We conduct and synthesise independent software evaluations relating to business systems and technology trends, and tailor innovative solutions that will benefit your business.
Customer reviews
Add a review