About
Contractors Debt Recovery specialises in recovering unpaid invoices for trade contractors in the commercial building industry. The company has recovered more than $62 million in money owed since it was established, enabling clients, many of whom are small business owners, to continue to pay wages, bills and keep trading.

The company handles the complete process from start to finish, including: preparing payments claims, adjudication application and management. With expert knowledge of the Security of Payment Act, Under the expert guidance of managing director, Anthony Igra, Contractor's Debt Recovery is known for its attention to detail and thorough handling of every case to achieve outstanding results for clients.
Services
Current Offers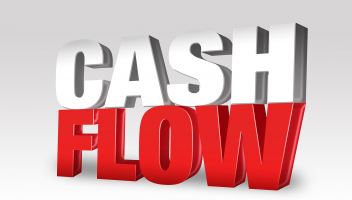 Managing Cash Flow
Getting paid on time is crucial to managing your cash flow if you are a small to medium business. At Contractor's Debt Recovery, we can help you prevent late payments getting out of hand by putting systems in place to prevent them happening in the first place.
Be the first to recommend
Add recommendation