About
Cottage Carpentry has been in the construction and building industry for over 37 years. With exceptional service and workmanship at affordable and competitive pricing, we provide a range of services from maintenance and repair work, bathroom upgrades to disability and accessible modifications. We pride ourselves on providing exceptional customer service. Projects are completed within designated time frames ensuring that we deliver prompt and professional service.
Services
Building Contractors
Building Contractors-Maintenance & Repairs
Building Maintenance Services-Commercial
Disabled Persons Equipment &/or Services
Home Maintenance & Repairs
What we offer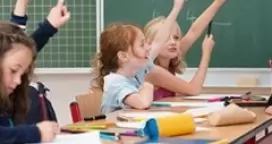 Schools Services
Cottage Carpentry provides building maintenance and repair services to private and public schools and day care centres. Our tradesmen are fully insured, blue card workers and efficient at dealing with the sensitivities related to working on school grounds. We provide a flexible work arrangement to suit school routines.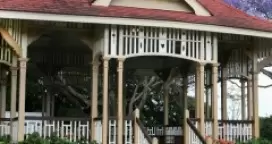 Building Contractors-Maintenance & Repairs
Government Services
For over 20 years, Cottage Carpentry have been primary service providers to State Government.

Cottage Carpentry have enjoyed working with Local Governments / Councils to repair and maintain outdoor and recreation facilities for the community to enjoy, as well as doing restorations, modifications and maintenance on residential properties.

This included work on the New Farm rotunda, as pictured. Cottage Carpentry's tradesman fully restored and repaired the floor of this popular structure. Our wo
View more
Customer reviews
Add a review