About
Founded in 2018, CPD Box is a simple online booking platform assisting CPD (Continuing Professional Development) educational providers generate bookings with Aussie architects. Educational providers can list all their CPD topics and have architects self-book available dates & times, helping their staff be more productive and not be bogged down with making bookings via traditional methods of calling. Architects can manage their own bookings at anytime. Advertising CPD topics is available to all relevant providers.
Services
Current Offers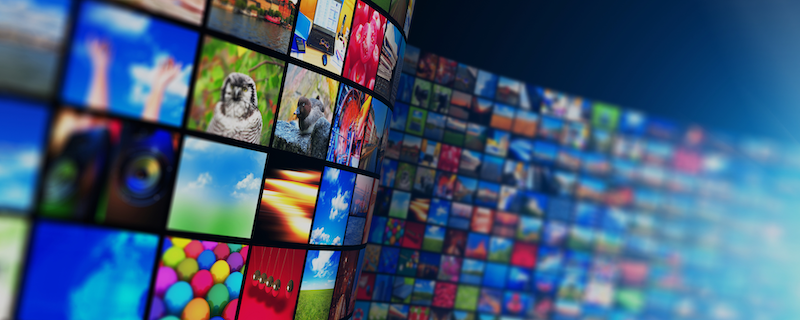 Architecture CPD booking
Advertise your architecture CPD sessions to architects across Australia to generate bookings.
FAQ
Are there specific areas of your trade or industry that your business specialises in?
CPD Box specialises in advertising current CPD providers within the architecture field.
Why should a customer hire your business over other service professionals?
Traditional methods of bookings are outdated and costly, CPD Box can generate forward bookings with architects for up to 12 months.
Customer reviews
Add a review