About
Cynch is a Melbourne based startup on a mission to help business leaders prevent a cybersecurity incident from becoming one of the worst days of their career. We partner with business owners, continuously profiling their cyber risks and providing them with everything they need to build their Cyber Fitness.
Services
Security Consultants
Security Training Services
Current Offers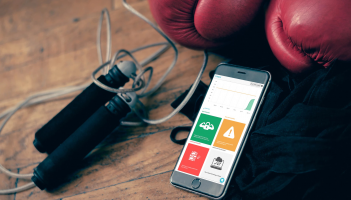 Small Business Cyber Boot Camp
Our 6-week cyber boot camp program has been designed to quickly give you visibility of the biggest cyber risks to your business, understanding of the steps you can take to address them as well as support as you start to implement our recommendations.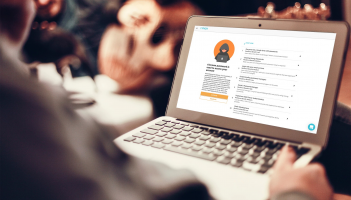 Security Training Services
Cynch Annual Membership
IS YOUR BUSINESS READY TO GET CYBER FIT?

Our Cyber Fitness platform profiles your digital business giving you full visibility the cyber risks you should be focusing on right now. You'll gain access to plain language advice, bundled security products and proof you're doing everything possible.
Customer reviews
Add a review