About
We love helping Adelaide businesses reach their goals! If optimum ROI is what you need, we are here
We are Australian owned and operated business. With vast experience and knowledge in Search Engine Optimisation, social media marketing, and digital marketing. We are relentless in our pursuit for a successful campaign for all our clients. We deploy only pragmatic strategies in the attempt to increasing our client's visibility on all search engines. Our approach is very simple and pragmatic, deeply rooted in research and agile environment. We started out here in Adelaide back in 2014 with the view that there is a disconnection between search engine optimisation specialists and Adelaide businesses. We aim to bridge that gap with absolute client relation focuses fully integrated with unmatched SEO strategies for each business needs.
We do not condone mediocrity and we are unapologetic on our pursuit for perfection and result on investment for all our clients.
Current Offers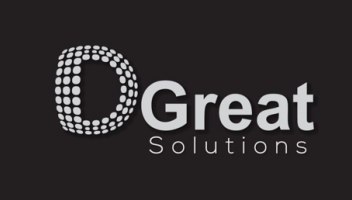 Search Engine Optimisation (SEO)
Digital Marketing Solutions
Our strategy is always very clear from the beginning. We always want to capture at least 70% of market share for our customers. We know its not going to be easy, however, with records of us doing so, we always deliver.
Customer reviews
Add a review