Latest Updates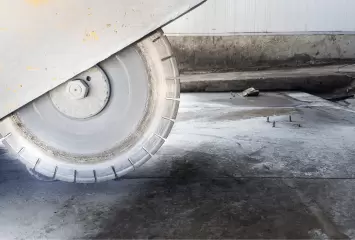 ?>
Do you know what's behind your walls?
Are thinking of going through some major renovations after having spent so much time in your house? before demolishing your walls or...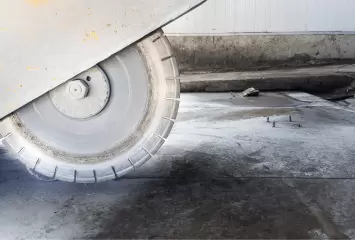 ?>
It's still business as usual for Diamond Cut Concrete
In this uncertain times, the team at Diamond Cut Concrete is dedicated to running their business as usual while keeping their WA cus...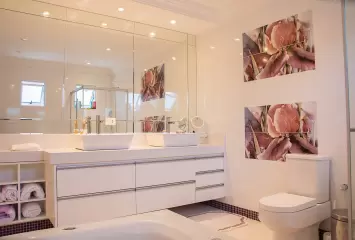 ?>
How can I confirm I have leaking pipes?
Unless it is right in front of your nose, it is sometimes hard to know whether you have a leaking pipe. Before calling the pros, you...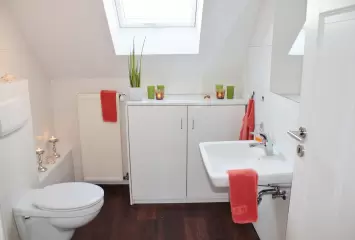 ?>
Leaking toilets need to be taken care of
It is one of the most common plumbing problems: a leaking toilet. We can swiftly fix both types: the leak into the pan and the leak...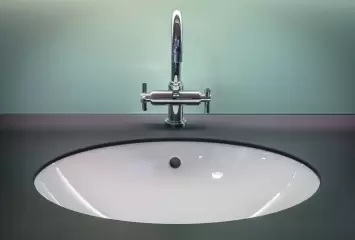 ?>
Why do taps leaks?
There are a number of reasons why your tap could be leaking, this could range from a damaged tap washer, damaged spindle o-ring, wor...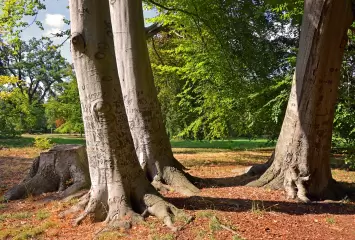 ?>
We know how to take care of blocked drains
We have dealt with blocked drains for years and will for many years to go. We can confidently say we have almost seen it all. When w...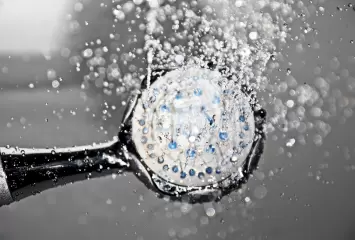 ?>
How does a water leak detection work?
You suspect something is wrong with your pipes. It could be because of the low water pressure or puddles of water in your garden whe...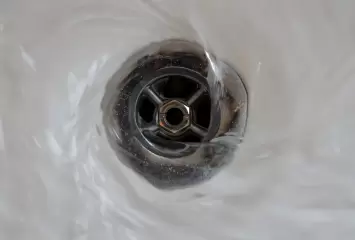 ?>
Why are your drains blocked on a regular basis?
kitchen or bathroom drains get blocked for many reasons, some out of your control. But there are a few things you can do to prevent ...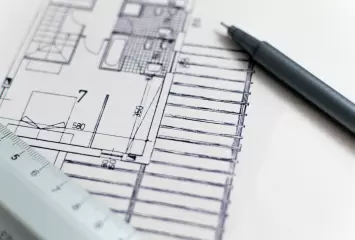 ?>
Get us to obtain and look at your drainage plumbing diagram for free
You can do it yourself but you might not request all the info a professional would think to ask. Licensed plumbers like us can read...
View more
About
Exceptional Concrete Cutting, Core Drilling & Concrete Grinding Services in Perth
With over 25 years in the civil construction industry, Diamond Cut Concrete is able to provide quick, precise and efficient concrete cutting services for all your mechanical and structural needs at a competitive rate.
We understand timeliness, accuracy and quality is of the essence in the construction and demolition industry, this is why we offer a wide range of high-quality core cutting & drilling services for any project, large or small.
Operating with the latest in Diamond Core Drill machinery and equipment, our qualified and experienced team work to the highest standards of safety to deliver rock-solid results that meets all your project needs.
Services
Concrete Sawing Drilling Grinding & Breaking
Demolition Contractors & Equipment