About
Digital Domination is a Social Media Advertising company specialising in growing E-Commerce Brands and Service based businesses. Our services include Facebook & Instagram advertising management and the complimentary services such as landing pages, conversion rate optimisation, CRM setup and integration. Clients also utilise us for secondary services such as Wordpress & Shopify web design and development, SEO, Google Ads, YouTube ads and Marketing Automation. We're a great fit for companies who are looking for growth and want a specialist Facebook ad agency to maximise the effectiveness of their advertising campaigns.
Current Offers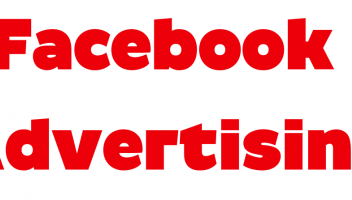 Facebook Advertising
We geek out on Facebook Ads on behalf of our clients to the point that they rarely have to think about it. As a dedicated Facebook ad agency, we go well beyond 'best practises' and utilise the full extent of the Facebook advertising platform for amazing results.
FAQ
Why should a customer hire your business over other service professionals?
We're a specialist Facebook Ad Agency. If you're not achieving the results you want from your social media advertising campaigns, it would be worth investigating if a specialist agency would generate better results. Utilise our free Facebook Advertising Audit service and we can show you how your campaigns could be improved so your advertising dollars are more effective and generate better results. You can request your free audit here; https://digitaldomination.com.au/fb-audit-free-offer/
What is the profile of your ideal customer? e.g. industry, size of business, revenue, number of employees and so on.
We specialise in various industries; 1. E-Commerce sales through Facebook & Instagram advertising who are already achieving in excess of $10,000 in monthly sales. 2. Lead generation service based businesses with budgets that exceed $3,000 p/month. 3. New Home Builders spending $5,000 or more p/month on Facebook Ads.
How do you normally charge for your services?
Our clients pay us a monthly retainer to manage their campaigns.
Customer reviews
Add a review