About
Put simply, we help businesses get found online. The Innovator in the online arena, Digital Freak offers online marketing solutions to build brand awareness, increase leads or reach out to the digital world through a number of clever platforms with effective and measurable outcomes. From building the right website, optimizing your digital footprint for SEO, managing your Google Adwords and Pay Per Click (PPC) campaigns to build your Social Media presence and engagement. Digital Freak offers real actions, real leads and real results in a world full of virtual activity.
Services
Current Offers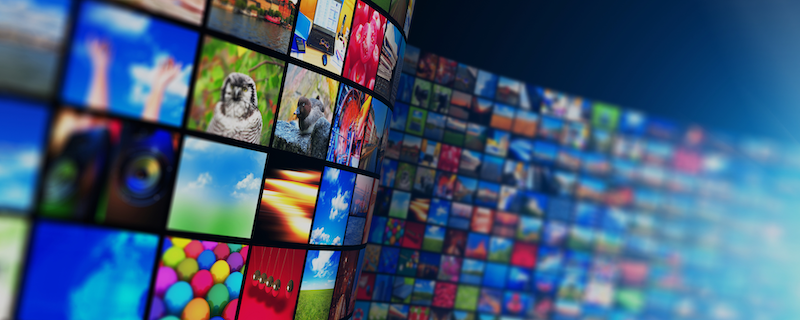 Planning
A strategy encompassing all aspects of the business is vital to a successful enterprise in today's online, fast-paced society. Our strategy team invests time in identifying opportunities for your brand. We increase your marketing effectiveness by employing a superior marketing strategy.
FAQ
Why should a customer hire your business over other service professionals?
To be a digital freak, or as we like to say "freaky", often involves being unusual, strikingly different and separate from the status quo. When it comes to the online marketing space, these aren't bad qualities. In fact, they're becoming essential for businesses.
Which geographical areas does your business service?
Australia
Customer reviews
Add a review