About
Digital Marketing Australia is a Sydney Based In-House Digital Marketing Agency Helping Businesses Grow Their Digital Online Presence. We specialise in a range of different digital products from Search Engine Optimisation, Web Design & Development, Social Media Management, Social Media Ads, Email Marketing and Content Creation which involves photography and videography. This enables a company to succeed online to dominate their competitors, especially with Search engine optimisation you are investing for you business to be more visible online by ranking a lot higher by implementing a digital strategy to succeed with your online presence. We are the experts when it comes to digital marketing in Australia we focus on helping all small to medium sized businesses.
Services
Current Offers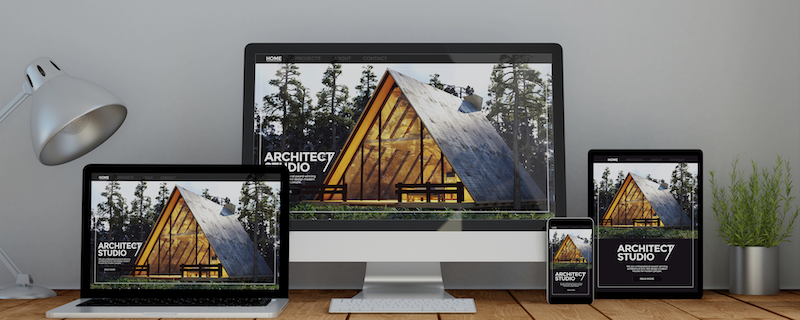 Web Design and Development
A website is the most important part of your company needs to look engaging at the same time striking. Web design is done to produce a user experience for a website which further delivers a purpose to the Audience.

An eye-catching website helps in creating an impression on the viewers and also pul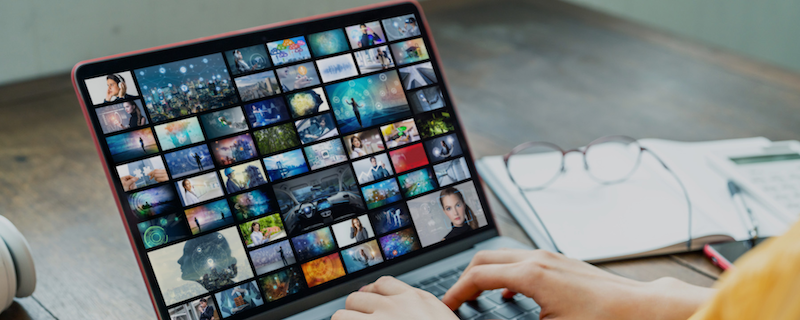 Social Media Marketing
Social Media and Marketing are two different terms with their meaning poles apart. Who would have thought these two terms could be used together? but somehow it happened. Running a successful social media account is a constant commitment.

It's a huge platform with billions of users
View more
FAQ
Are there any special offers available to customers on SavvySME?
FREE WEBSITE REPORT! Check now and see how you can grow online! https://digitalmarketingaus.com/free-website-report/
What makes your pricing competitive?
We are cheap, fast and effective!
How do you normally charge for your services?
Vary on the business, can start as low as $299
Is an appointment necessary?
We can definitely discuss over the phone and organise a meeting to further consult for FREE!
What is your refund and exchange policy?
If you don't see the value in our products we are happy to cancel your subscription, no locked in contracts!
Customer reviews
Add a review