About
Digital Sphere helps business make the most of online opportunities. Whether you need help setting up/starting a website or eCommerce (online) store, social media, SEO, content strategy & marketing, digital marketing, branding or copy-writing, we are here to get up on track.

We speak non-geek or geek whichever you are comfortable with, & have years of experience in the web industry and also separately in running an online store.

Contact us to find out how we can improve your online presence.
What we offer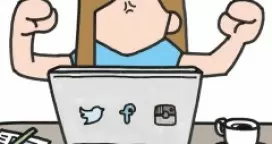 Social Media
No time for social media or having trouble making it work for you?

Maybe you want to get started on some social media platforms but not sure which ones are right for your business or where to start.

We can help get you set up and managing your social media. We offer copywriting, planning, strategy, set-up and more - we help you makes sense of social media.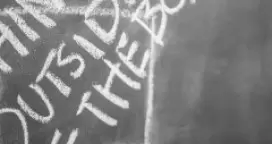 Consulting & Strategy
If you are finding it overwhelming trying to manage all your online bits and pieces, almost ready to give up... find out how we can get you back on track. We can work with you to help you get your website, blog, social media etc manageable and working to a plan.

If you are just starting out online or have been online for a while and want to explore more online opportunities and feeling a little confused we can help work out the best places to be online and make it manageable.
View more
Customer reviews
Add a review
Popular Q&A
This is a common problem. Firstly you need to have a strong idea as to who is your ideal customer. "Everyone" is not your customer. Who is your target market? Creating persona's and understanding who is your ideal customer is one of the most...