About
Brisbane Digital Marketers
We are a premier Brisbane digital agency team - delivering digital strategy, world class websites, mobile apps, e-commerce solutions and custom software solutions to businesses in Brisbane and around the world. We strive to deliver what others cannot; a mixture of unrivaled technical expertise and good old fashioned friendly customer service.
Services
Current Offers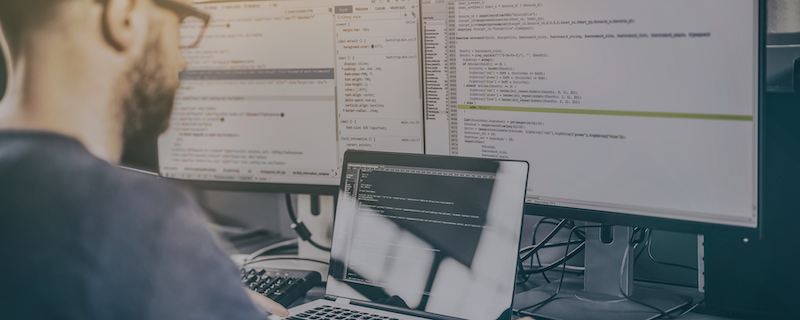 Web Design
We are a dynamic, creative group of highly talented individuals.
We join forces to create revolutionary web and mobile applications that push the boundaries of technology. Website development is our passion and our reason for getting out of bed. We will make sure your vision becomes a reality.
Customer reviews
Add a review