Latest Updates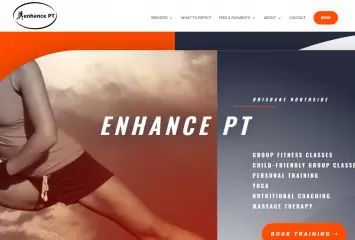 ?>
NEW WEBSITE LAUNCH ALERT
If you're after personal training, parent & baby exercise classes, group fitness classes, yoga, nutritional coaching or massage ther...
About
We're a boutique digital agency located in Samford, QLD - supporting small, medium and home business clients.

We specialise in creating beautiful, functional, effective websites, and managing social media, email and digital marketing programs.
Services
What we offer
DIGITAL MARKETING
DIGITAL MARKETING
* Digital Marketing strategy
* Email marketing
* Content marketing e.g. blogs
* Search engine ads e.g. Google
* Social media ads
* Copy writing & images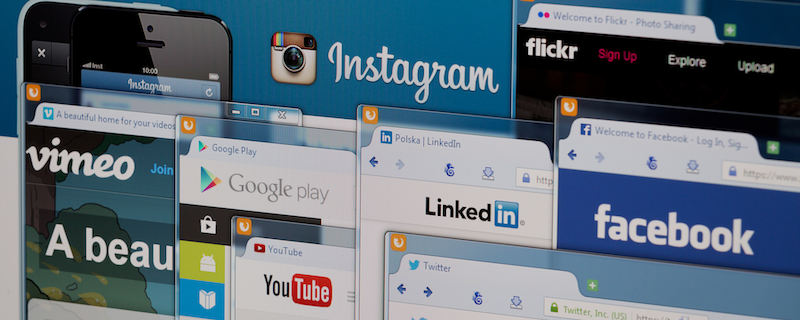 SOCIAL MEDIA
SOCIAL MEDIA
* Create business profiles
* Manage business accounts
* Goals & strategy
* Measure success
* Training
* Copy writing & content
View more
FAQ
Why should a customer hire your business over other service professionals?
1. Over 20 years' experience in big digital businesses and government 2. We do more than others - we make sure you're legal, safe & "roadworthy" 3. We always do our best job, perfect for your business 4. Small ongoing edits are free
Which geographical areas does your business service?
Nationally, but we are situated in NW Brisbane so if you prefer face-to face, NW Brisbane suburbs.
How is your business insured and what guarantees do you provide your customers?
We are insured (legally) and unlike other web agencies, we do not charge for changes in the design process. We will refine the design until you are 100% happy. We will always be there for you after the launch. And our testimonials prove our care and expertise.
What experience, certificates, and licenses does your business have to qualify for the job?
We have 20 years' experience in many big, global digital departments, and state government too. In our careers before going solo, we have covered every web role possible, so we can provide a whole range of skills. Web manager, digital marketing, social media, web editor, web producer, shop manager.
What are your customers` most frequently asked questions?
Our top question is how much is a website, which is a difficult question to answer as like a house, it depends what you want! Often people don't realise there's more to a website, e.g legal pages, security, back ups, SEO, responsiveness. HTTPS & any functionality which may take researching.
Customer reviews
Add a review
Popular Q&A
I have used a few but probably the market leader, WordPress. There are so many videos and so much help available. Plus you can purchase themes like Divi which make editing very easy. WYSIWYG style - click in page, and a whole library of ready-made...